Reviews
Go deeper on key products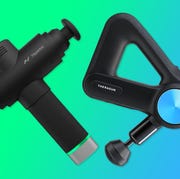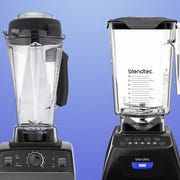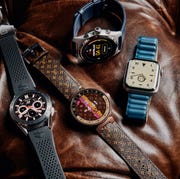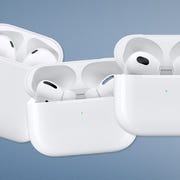 Which AirPods Should You Buy?
There's the entry-level AirPods (2nd-Generation), the new mid-range AirPods (3rd-Generation) and the noise-canceling AirPods Pro. So, h…
Extra Layer
Recommendations for all styles and budgets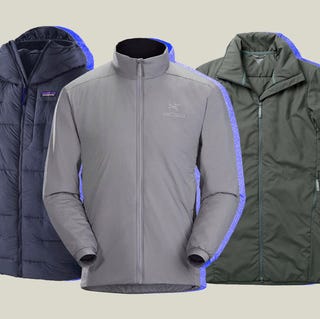 A little something for everyone on your list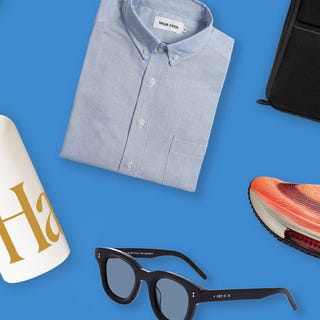 The 60+ Best Gifts for Men
Whether it's his birthday, Father's Day, graduation or the holidays, here are 60+ gift ideas every guy will love.
Buying Advice
New and updated guides