Every product is carefully selected by our editors. If you buy from a link, we may earn a commission.
Clean Up Your Car With These Short-Lived Prime Day Deals
These products will help give your neglected car that deep cleaning you've been putting off for far too long.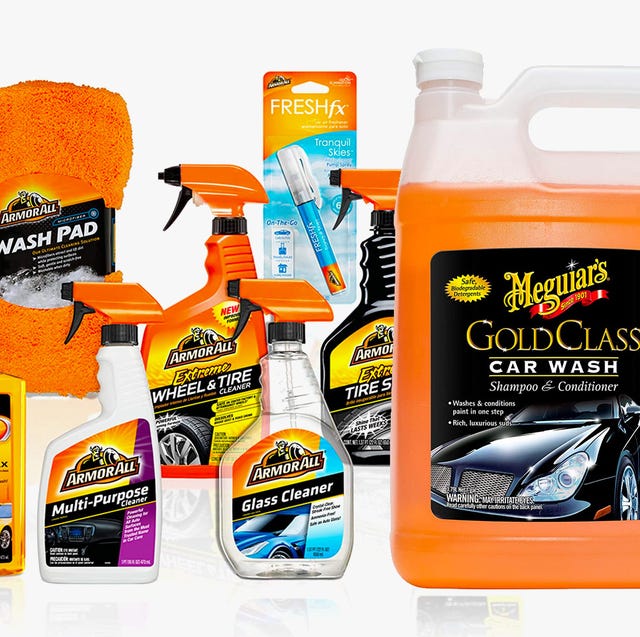 Don't miss out! Amazon Prime Day will end in less than 24 hours! To stay on top of all the best deals, visit and bookmark this page.
---

Look, we get it: you're not commuting these days. There's a good chance you're ordering groceries and other essentials online and having them delivered (perhaps, indeed, by way of Amazon). Which means car has been spendinbg far more time than usual hanging out in your garage, driveway or side street, instead of hosting you as you zip to and from work and other places. And yes, that means that coffee cup has been in your cupholder since that road trip you took in July, and that half-eaten donut on the floor since August.

Let's put it this way: it's time to give your car a good once over inside and out. Here are some great deals on cleaning and detailing products that you can grab right now as part of Amazon Prime Day.