These 10 New Vehicles Hold Their Value Better Than Any Other Cars
A study looked at the cars that depreciate the least over five years. Some of our favorite off-roaders led the way.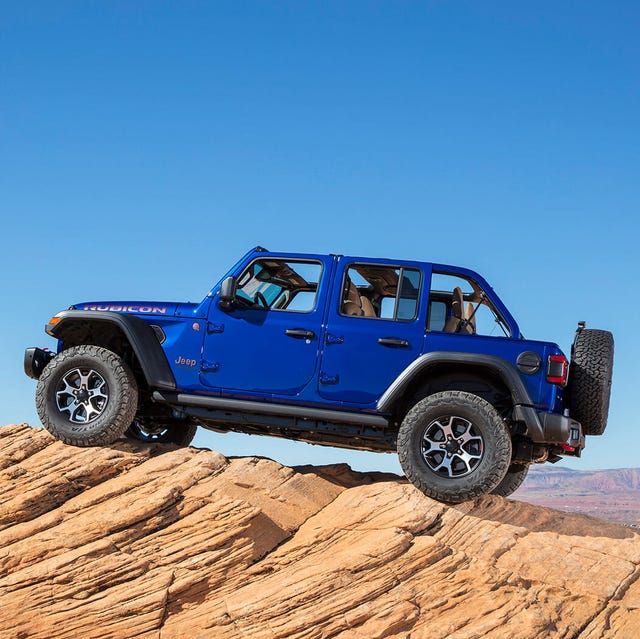 When you buy a new car, it begins to lose value the second you leave the dealer lot. According to an iSeeCars.com study, the average five-year depreciation rate for a new car is 49.1 percent. But not all vehicles depreciate equally. For some, particularly luxury sedans, depreciation can be sudden and substantial; for others, like some of our favorite off-roaders, the process can be glacial.
These, according to iSeeCars.com, are the 10 cars that hold their value the best over five years. Usual suspects like the Jeep Wrangler and Toyota Tacoma leading the way should surprise no one. (The Gladiator, we should note, has not been around long enough to make the study, but may be up near the top of the list when it does.) Some of the midsize trucks that snuck in at the bottom may be unexpected, however.
Check out the full list below.
This content is created and maintained by a third party, and imported onto this page to help users provide their email addresses. You may be able to find more information about this and similar content at piano.io