These Are the Safest New Cars in America, According to the Experts
The IIHS has published its list of Top Safety Picks for 2021, with brands like Volvo and Subaru leading the charge.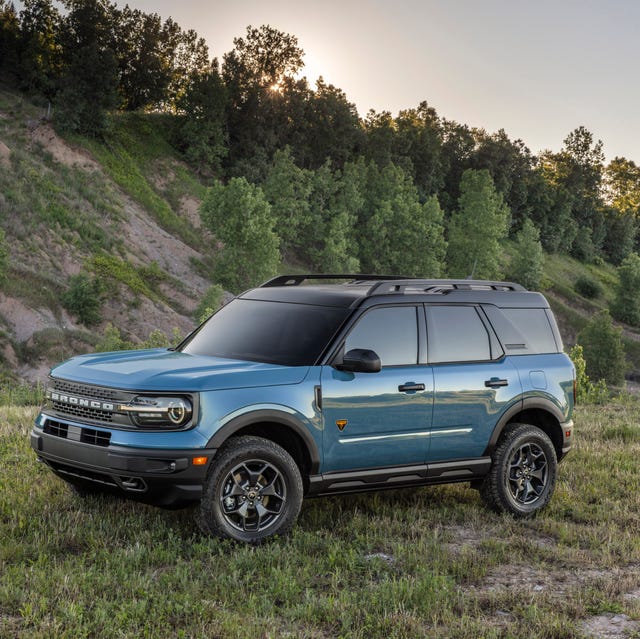 Looking for one of the safest cars on the road? Well, you're in lucky. The Insurance Institute for Highway Safety, better known as the IIHS, has released its list of top safety picks for 2021 — and we're bringing the best of them — the safest cars on sale — straight to you.
To be declared a Top Safety Pick+ — the ultimate expression of safety in the IIHS system — a car had to meet three criteria:
It needed a "good" rating on the IIHS driver-side small overlap front, passenger-side small overlap front, moderate overlap front, side, roof strength and head restraint tests.
It needed an "advanced" or "superior" rating on front crash prevention.
It also needed "acceptable" or "good" headlights to come standard. (Vehicles that only had those headlights available earned the penultimate "Top Safety Pick" award.)
This year, 67 vehicles have earned Top Safety Pick+ status. We've arranged them by brand in order of the greatest number of Top Safety Pick+ vehicles available from that car company; click on to see which carmaker had the most. (But you can probably guess.)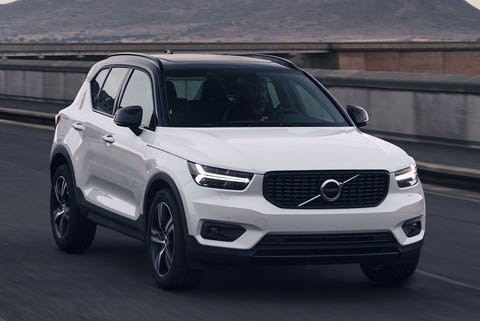 Volvo
Top Safety Pick+ Cars:
Volvo S60
Volvo S60 Recharge
Volvo V60
Volvo V60 Recharge
Volvo V60 Cross Country
Volvo V90
Volvo V90 Cross Country
Volvo XC40
Volvo XC40 Recharge
Volvo XC60
Volvo XC60 Recharge
Volvo XC90
Volvo XC90 Recharge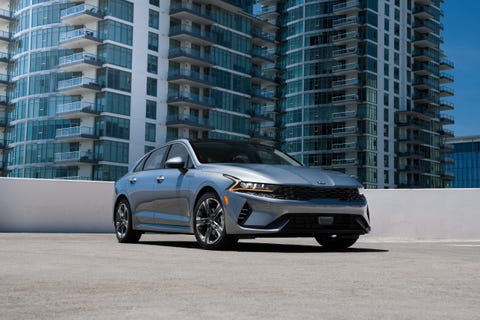 Hyundai / Kia / Genesis
Top Safety Pick+ Cars:
Genesis G70
Genesis G80
Genesis GV80
Genesis G90
Hyundai Palisade
Hyundai Nexo
Hyundai Tucson
Hyundai Palisade
Hyundai Santa Fe
Kia Stinger
Kia K5 (built after Nov. 2020)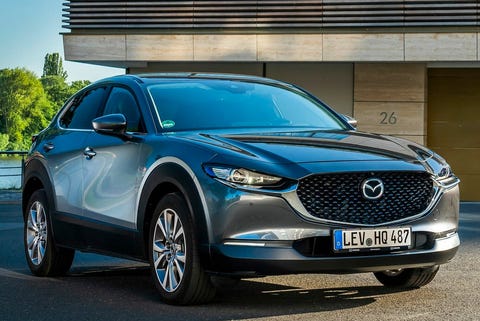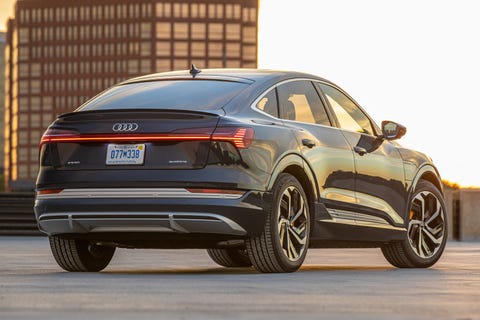 Audi
Top Safety Pick+ Cars:
Audi A6
Audi A6 Allroad
Audi A7
Audi Q5
Audi Q5 Sportback
Audi e-tron
Audi e-tron Sportback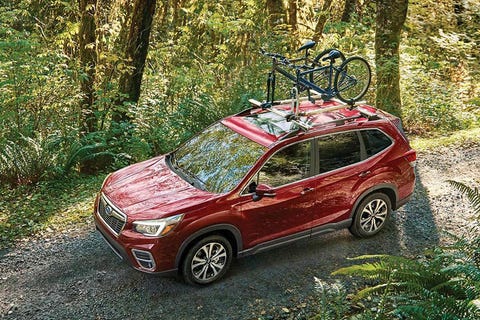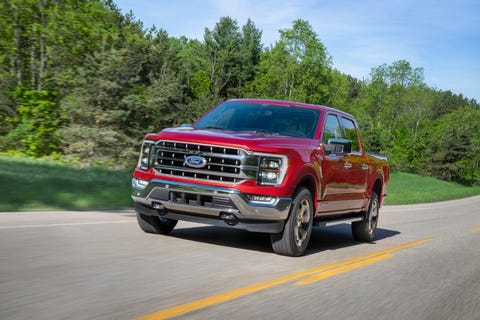 These Are the 16 Best Cars to Buy in 2021
Kelley Blue Book has released their best cars to buy awards for 2021. The results may surprise you.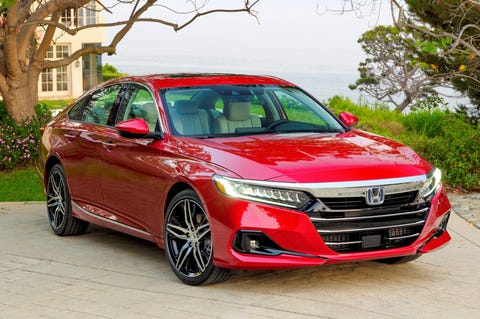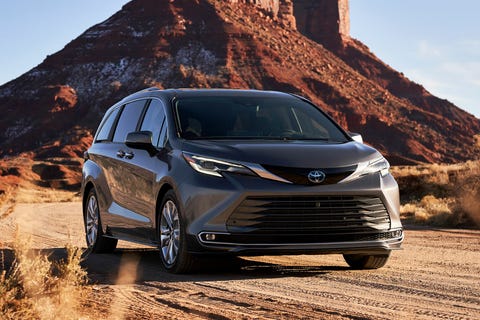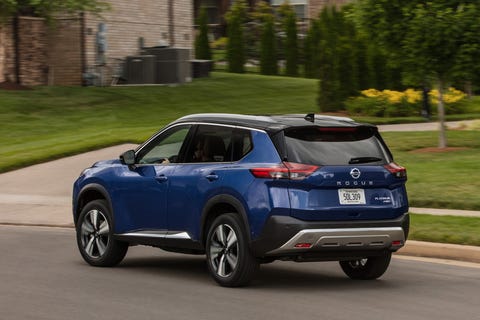 Nissan
Top Safety Pick+ Cars:
Nissan Altima
Nissan Maxima
Nissan Murano
Nissan Rogue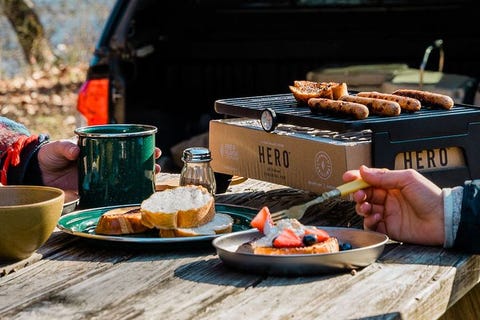 The 11 Pieces of Gear You Need for Car Camping
Car camping makes getting away easy as pie. These items will make it even tastier.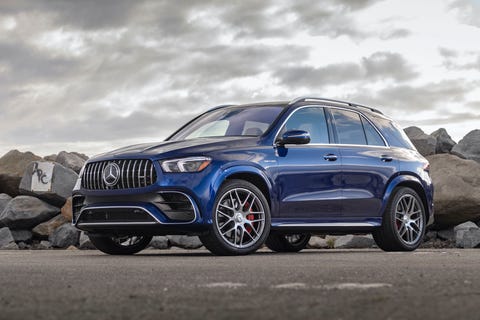 Mercedes-Benz
Top Safety Pick+ Cars:
Mercedes-Benz C-Class Sedan
Mercedes-Benz E-Class Sedan
Mercedes-Benz GLE-Class (w/optional front crash prevention)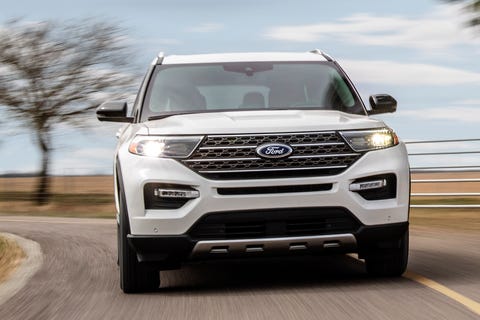 Ford
Top Safety Pick+ Cars:
Ford Bronco Sport
Ford Explorer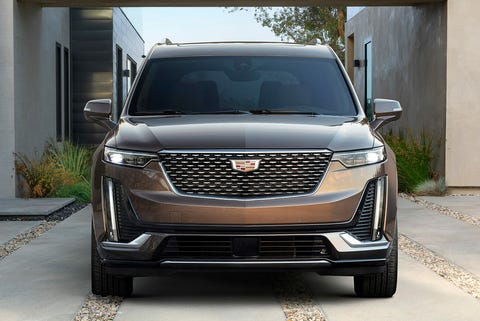 Cadillac
Top Safety Pick+ Cars:
Cadillac XT6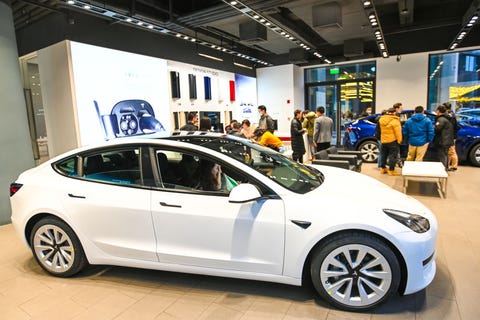 Tesla
Top Safety Pick+ Cars:
Tesla Model 3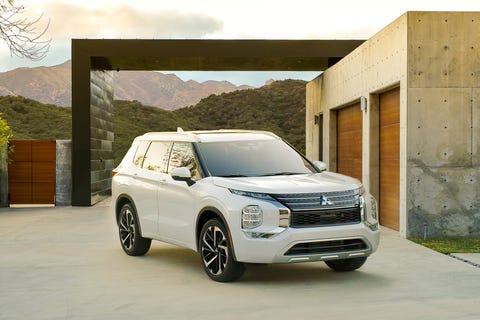 Mitsubishi
Top Safety Pick+ Cars:
Mitsubishi Outlander (built after June 2021)
This content is created and maintained by a third party, and imported onto this page to help users provide their email addresses. You may be able to find more information about this and similar content at piano.io