VW's Scout EV Brand: Everything You Need to Know
Volkswagen is reviving an American icon, using different propulsion.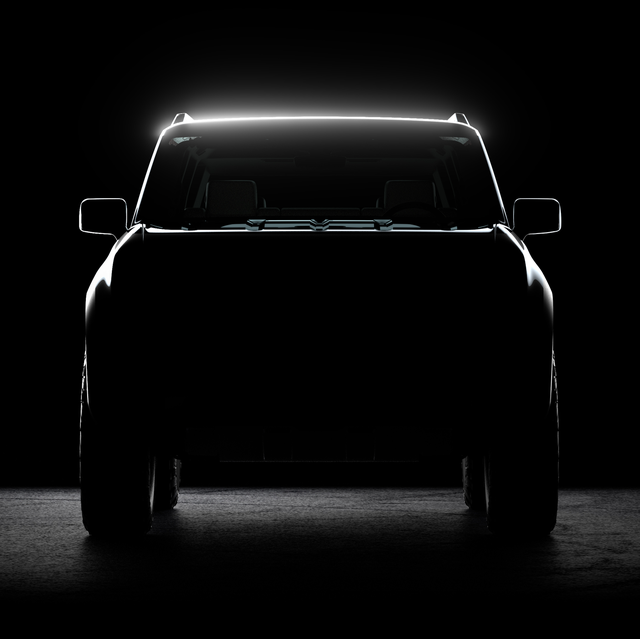 Volkswagen announced back in May they were reviving the Scout nameplate — from the International Harvester Scout — for a new American electric vehicle brand. Scout Motors will start with two vehicles, a pickup truck and a rugged SUV.
Here's what we know about VW's new Scout EV brand, which is targeting a product launch in 2026.
Scout Motors now has a website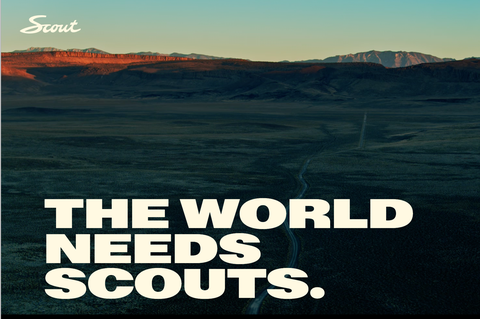 How did VW get the rights to Scout?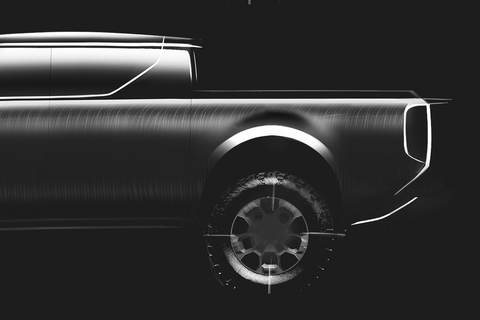 Volkswagen's truck subsidiary Traton merged with Navistar. Navistar was the corporate descendent of International Harvester, the company that built and still owned the trademark for the Scout.
Scout will be an American brand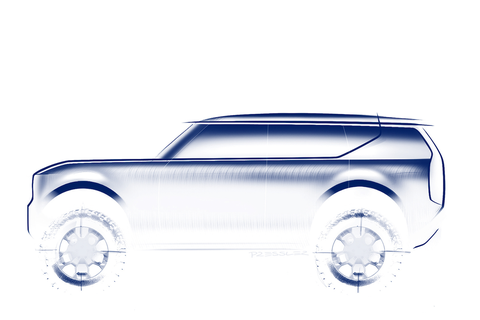 Scout will be part of the broader VW Group. But VW says Scout vehicles will be designed, engineered, built and sold in America. We're not sure new CEO Scott Keogh (formerly head of Volkswagen Group of America) will literally take the stage to Grand Funk Railroad's "We're an American Band." Still, we expect Scout marketing to convey that sentiment with gusto.
Scout vehicles may not use VW's MEB platform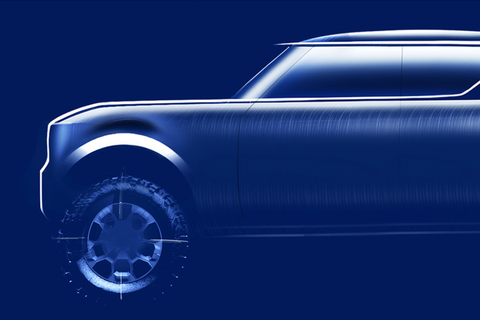 VW did release an MEB platform off-roader concept with the ID. Buggy concept. But it appears the Scout pickup and SUV won't be restyled versions of that.
Autoblog found a Facebook post from Jeff Bade, a vintage Scout enthusiast who received some early access to the prototypes. Per that post, the Scout vehicles will draw on VW tech and logistics but will not use the skateboard platform, suggesting they could have a bespoke body-on-frame architecture. None of that has been confirmed.
Scout vehicles should be (relatively) affordable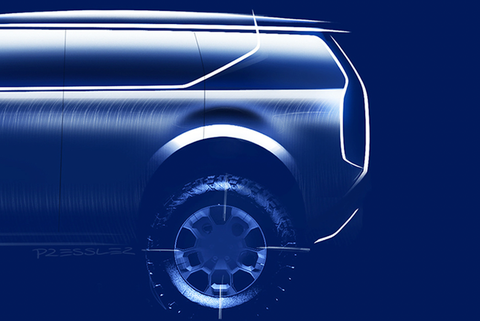 Volkswagen Group of America Chief Operating Officer Johan De Nysschen floated the idea of a Scout brand to journalists before the official launch. He described it as like Rivian but "at a $40,000 price point instead of $70,000." The aforementioned Facebook post also noted that VW would provide a wide range of accessorization options, which could be where Scout makes its profit.
When will Scout's first vehicles arrive?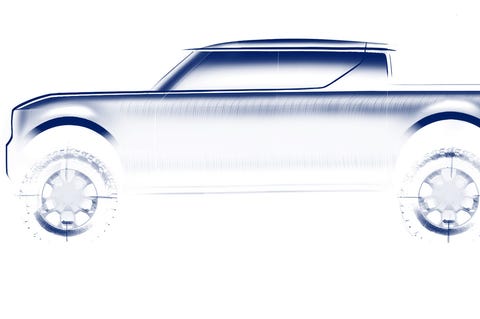 VW promised prototypes for Scout vehicles would arrive "next year" when the brand was announced, which would mean sometime in 2023. Production is targeted for some time in 2026.
The 33 Electric Cars We're Most Excited to Drive in the Future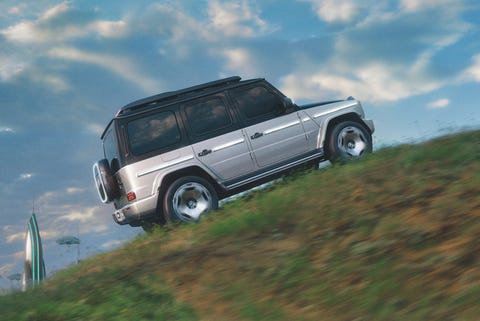 The next few years will be packed with new EVs. These are the ones that have us jazzed the most.