Ram's New Small Pickup Truck: Everything You Need to Know
Ram 1200? Dakota? Whatever it's called, it appears to be en route.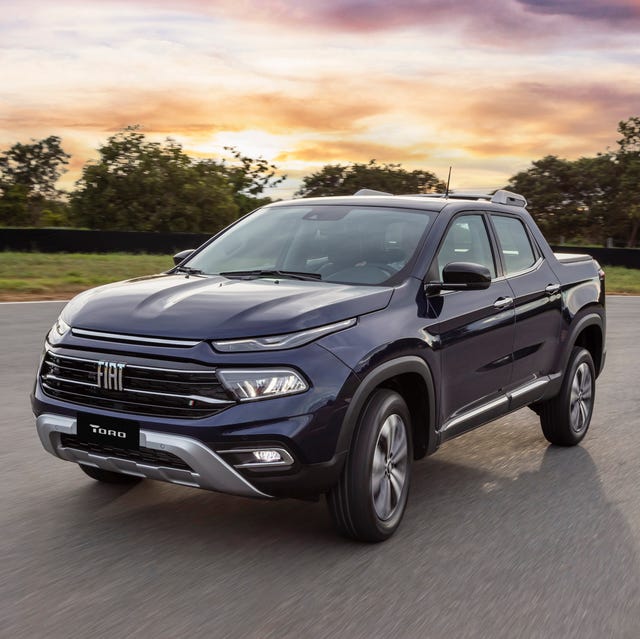 The midsize truck segment is booming. So is the new compact pickup truck segment, where the only limiting factor on Ford's ability to sell Mavericks is how fast they can build them.
Ram has been an outlier so far; we haven't seen a revival of the Dakota yet, and the smallest pickup currently in the Ram truck lineup is the full-size 1500.
But that could be about to change. Here's what we know so far.