Looking for even more great savings? Head over to Today's Best Deals page to see all our top deals from today.
---
There are pellet grills and then there are Traeger pellet grills. Made of heavy-gauge steel and full of features that make it easy and efficient to use, the Traeger Pro 780 is one of the top grills you can buy in the pellet category. In fact, its smaller counterpart, the Pro 575, is our pick for the best pellet grill you can buy. Right now, you can get the upgraded Pro 780 for $100 off at Walmart, a savings of 10 percent.
This is a sale we don't see often, as promotions on Traeger grills usually encompass free pellets or add-ons — rarely do we see a top-line grill discounted. So this isn't a deal to pass on if you're in the market for a new grill for the summer.
Editor's Picks: Best Deals Today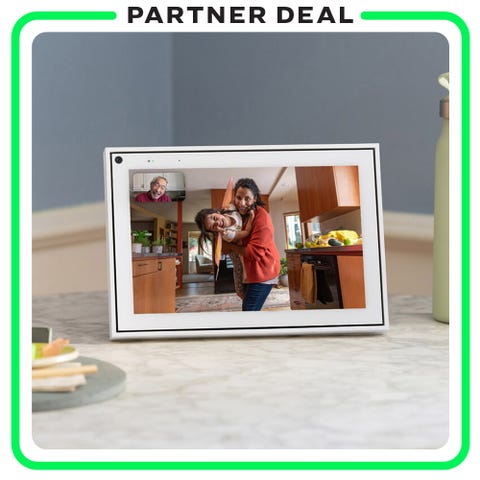 The All-New Portal+ and Portal Go
Enjoy the holidays with your loved ones near and far with Facebook's all-new Portal+ and Portal Go. Get $100 off any two devices and have hands-free and hassle-free video calls all year long.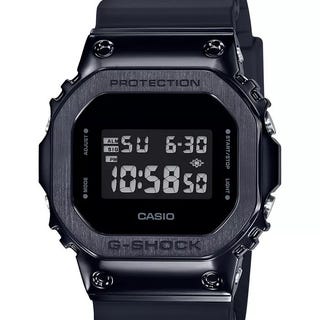 G-Shock GM5600B-1 Watch
$220 $165 (25% OFF W/ CODE FRIEND)
A reimagining of the brand's first-ever release, this modernized, feature-rich, all-metal G-Shock is a stylish, if somewhat subdued means of adding some ruggedness to your daily wardrobe.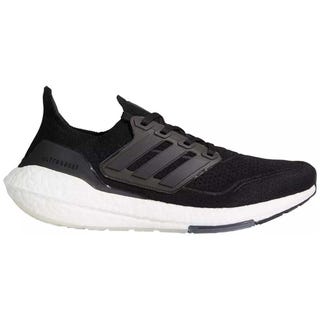 Adidas Ultraboost 21 Sneakers
$180 $130 (27% OFF)
The Adidas Ultraboost has been a Gear Patrol favorite since it launched in 2015. They're a perfect crossover for training and run commuting. And they don't go on sale very often.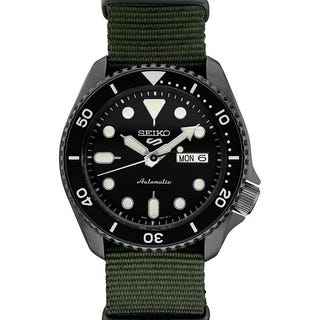 Seiko Automatic 5 Sports Watch
$335 $252 (25% OFF W/ CODE FRIEND)
Automatic movement, day/date, protected crown, and a nearly indestructible case? This watch ticks all the boxes. It even has a see-through case back to see the movement at work.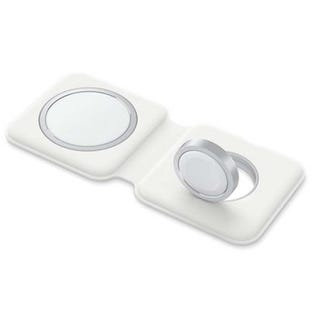 Apple MagSafe Duo Charger
$129 $97 (25% OFF)
This convenient folding charger is one of Apple's best. It can charge your iPhone and Apple Watch, plus it is compatible with AirPods with a wireless charging case and other Qi-certified devices.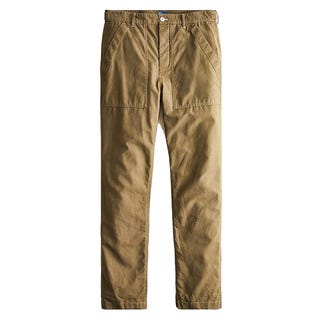 J.Crew Camp Pant
$98 $44 (55% OFF W/ CODE SHOPSALE)
Durable and versatile, these slub cotton camp pants from J.Crew are based on the look of 1940s military fatigues. They go with anything and can easily be dressed up or down.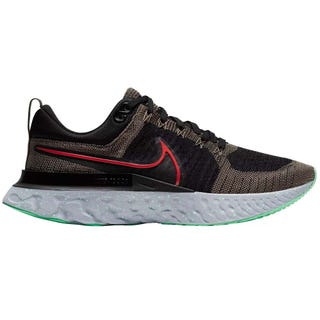 Nike React Infinity Run Flyknit 2
$160 $128 (20% OFF)
These are loaded with some of Nike's best features, including React outsoles for ultimate efficiency on the road and Flyknit uppers for a lightweight, sock-like feel.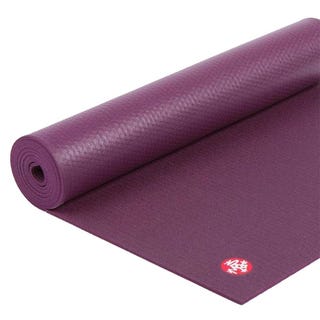 Almost Perfect PROlite Yoga Mat - 4.7mm
$99 $79 (20% OFF)
Manduka makes some of the best mats you can buy, but not every one can be perfect. The brand sells its imperfect mats for a steep discount, and right now they're marked down even more.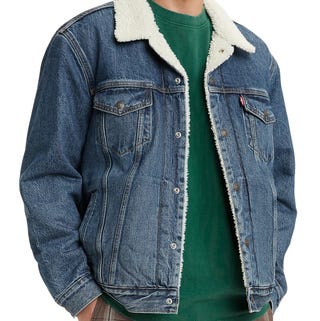 Levi's Type 3 Faux Fur Trimmed Trucker Jacket
$98 $70 (28% OFF)
The trucker jacket has been part of the style zeitgeist for decades and doesn't look to be going anywhere. Type III trucker style and a fuzzy sherpa lining join forces to make a jacket you will want to wear every day.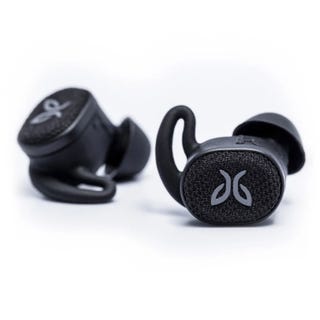 Jaybird Vista 2
$200 $170 (15% OFF)
These water- and sweat-proof earbuds are our pick for the best workout earbuds. They have a 6-hour battery life and have passed repeated shock, vibrations, drop, and crush tests.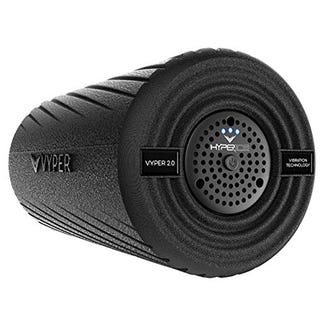 Hyperice Vyper 2.0 High-Intensity Vibrating Foam Roller
$200 $150 (25% OFF)
Getting quality recovery after a workout is often overlooked but is one of the most important aspects of improving your fitness levels. This foam roller doubles down with a vibrating motor to make your recovery even better.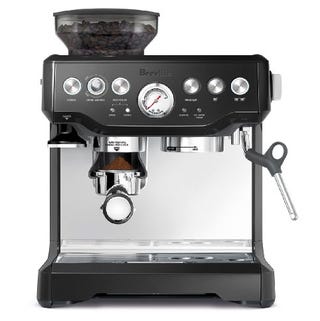 Breville Barista Express Espresso Machine
$700 $600 (14% OFF)
The Barista Express from Breville is one of the best espresso machines you can buy for your home. It features a built-in grinder and milk steamer, plus everything you need to pull a shot.
This content is created and maintained by a third party, and imported onto this page to help users provide their email addresses. You may be able to find more information about this and similar content at piano.io