Every product is carefully selected by our editors. If you buy from a link, we may earn a commission.
These Are the Best Motorcycle Gear Deals You'll Find All Week
Looking for a deal on a new motorcycle helmet, jacket or something else? We've got you covered.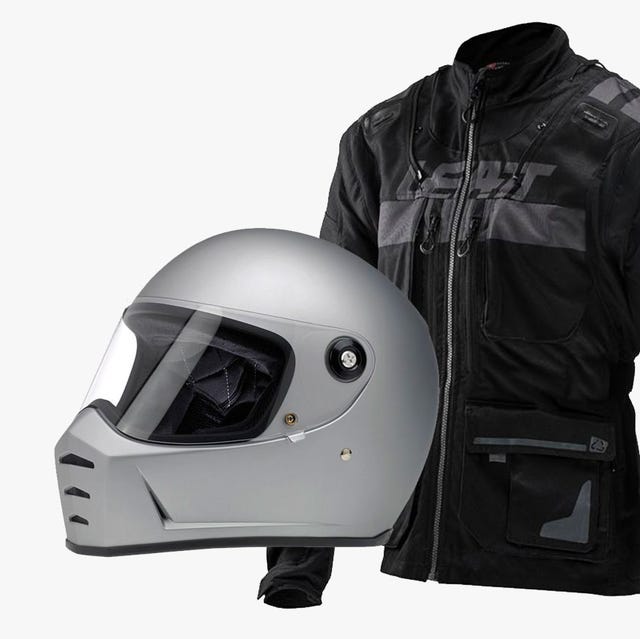 There's no denying it by now: autumn is here. The autumnal equinox lands on Tuesday, September 22nd (at 9:30am Eastern Daylight Time, for any of you hoping to attempt the famous "stand an egg on its head" trick), which means we're entering the best time to ride in the year.
Sure, spring is a welcome return to pleasant weather, summer offers the chance to escape the heat from behind the handlebars, and even winter riding can be fun — but fall combines ideal weather with effervescent colors on the landscape around you, and you can't beat that.
If you're worried about grip should fall turn out to be cool and rainy, we've got you covered for that, with our guide to the best rain tires you can buy for motorcycles today. If you're looking for a piece of gear to protect the fleshy computer that rides the motorcycle, however — be it a jacket, a helmet, some gloves, some boots, or something else — you ought to start by checking out our list of the best motorcycle gear that's on sale right now. So we've checked out some of the best moto gear merchants online, found some of the most exciting bargains they have on offer, and listed them below.