Every product is carefully selected by our editors. If you buy from a link, we may earn a commission.
These Are the Best Motorcycle Gear Deals You'll Find All Week
Jackets, helmets and other riding gear are all up for grabs at a great price.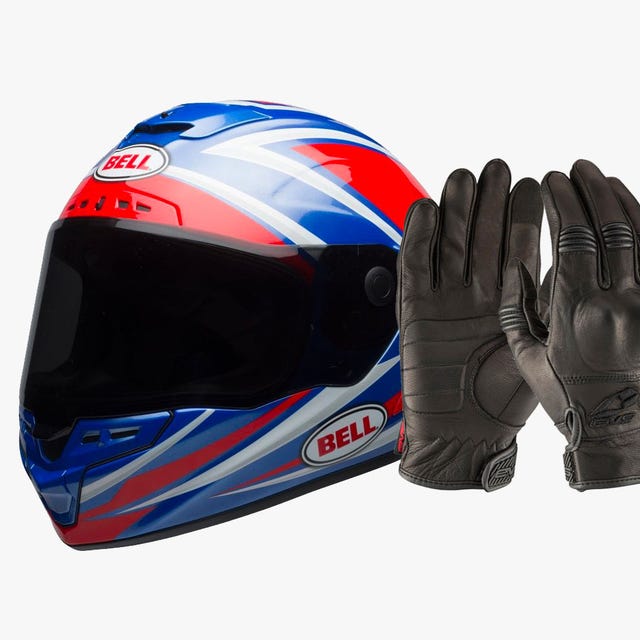 October is here in full effect, and with it comes one of the best times to, in the words of the famous Freddie Mercury, get on your bikes and ride! After all, the air is now cool enough that those heavy leathers and helmets don't feel as oppressive as they do in the summer months — but not so cold as to turn moisture into the dreaded ice and snow that can knock your motorcycle out from under you in an unsuspecting moment. Add in all the gorgeous colors of the changing leaves in much of the world, and you have the perfect environment to twist the throttle and go.
Of course, you'll want — nay, need — to be well-equipped for the road when you climb aboard your trusty steed. So we've rounded up some of the best motorcycle gear deals to be found across this great Internet during this particular week in time. Snap 'em up now, while the getting is good.