Every product is carefully selected by our editors. If you buy from a link, we may earn a commission.
You Only Have a Couple Days to Shop Nordstrom's Giant Anniversary Sale
Shop one of Nordstrom's biggest sales of the year before it is gone.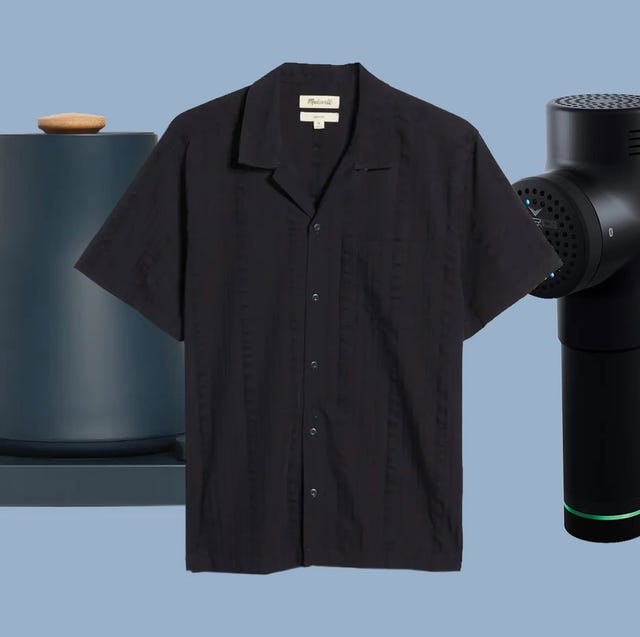 Looking for even more great savings? Subscribe to our daily newsletter Today's Best Deals and have them sent straight to your inbox.
---
A couple of weeks ago, we got word that Nordstrom was having a sale at the end of the month and we could preview all of the items that would be on sale. Needless to say, we were wide-eyed at the number of good deals and the sheer volume of items on sale in every department. Well, the Anniversary Sale has finally started and it is just as big as promised.
Since there are so many things on sale, we decided to dig through and pick out some of our favorite items to save you some time. This is one of the biggest deals of the year, so don't hesitate and be sure to shop as soon as you can.
This content is created and maintained by a third party, and imported onto this page to help users provide their email addresses. You may be able to find more information about this and similar content at piano.io