Every product is carefully selected by our editors. If you buy from a link, we may earn a commission.
These Are the Best Motorcycle Gear Deals You'll Find All Week
Looking for a bargain on a new helmet, jacket, or something else? You've come to the right place.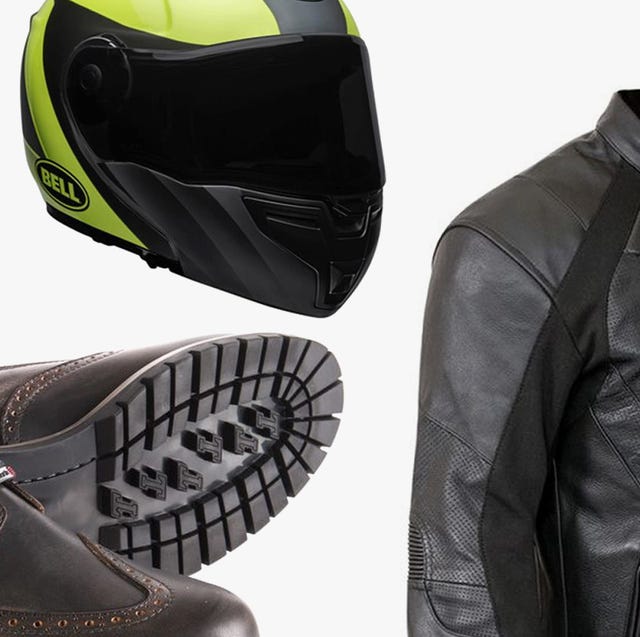 It might not be the first thing you think of when considering the joys of riding, but adding new motorcycle gear to your wardrobe of riding apparel is, let's face it, pretty darn fun. After all, helmets, jackets, boots, gloves and so forth aren't just pieces of clothing; they're pieces of armor, designed to protect your body from killing force just as much as those steel suits and chainmail knights wore in the Middle Ages.
And, upping the coolness factor: they're far more complex than those simple suits of armor of yore (or, for that matter, than the moto gear your dad or grandpa wore). Incredible advances in technology mean today's safety gear has far more complexity baked into it, improving your chances of survival and continued health should the worst come to the worst.
Also, let's just face it: buying new gear is fun.
Of course, it can also be expensive, too. That's why we're rounding up some of the best motorcycle riding gear bargains to be found on the web this week, with bargains to be had on riding jackets, riding shirts, gloves, helmets, boots, and more. We won't guarantee that you'll find something you'll like here...but we'd be surprised if you didn't.