Every product is carefully selected by our editors. If you buy from a link, we may earn a commission.
Prime Day Is the Perfect Day to Save Big on Motor Oil
Oil is your car's lifeblood. Stock up now while the getting is good.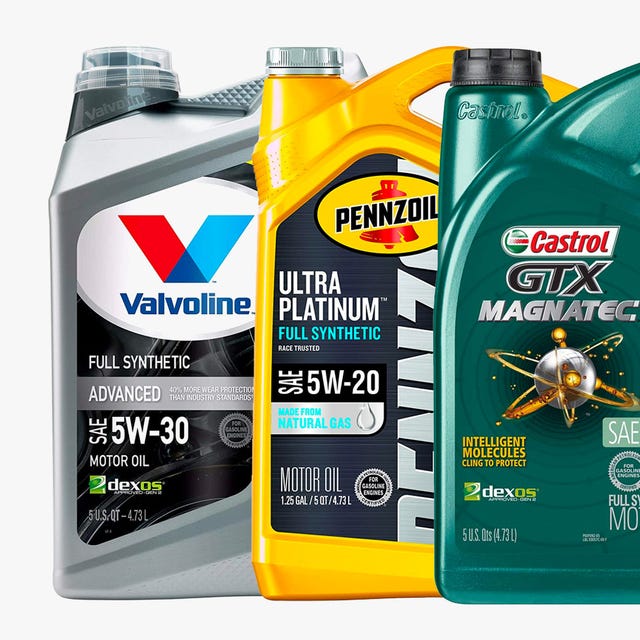 Amazon Prime Day is on! To stay on top of all the best deals, visit and bookmark this page.
---
If gasoline is the equivalent of food for your car,
motor oil
is pretty much its blood. Without it flowing through your car's engine, that purring, powerful ride of yours will seize up and die about as quickly as you would if you'd been exsanguinated.
You and I don't need to have our blood drained and replaced in order to clean out the crud in it — we have our liver and kidneys for that — but your car very much does. And while advances in motor oil and engine technology mean it's no longer quite as strictly timed a process as it once was, it's still important to do regularly. Which means you go through more of it than you might have thought.
Luckily, as part of the Prime Day extravaganza, Amazon is offering great deals on some top motor oil brands. If you have a Prime membership (and we're betting you do if you're reading this) you can save up to 20% on a wide variety of oils from
Valvoline
,
Pennzoil
and
Castrol
.