Every product is carefully selected by our editors. If you buy from a link, we may earn a commission.
Last Chance Prime Day Deals: Here's What Other Gear Patrol Readers Are Buying
Don't know what to buy in the final hours of Prime Day? Ask your fellow GP readers.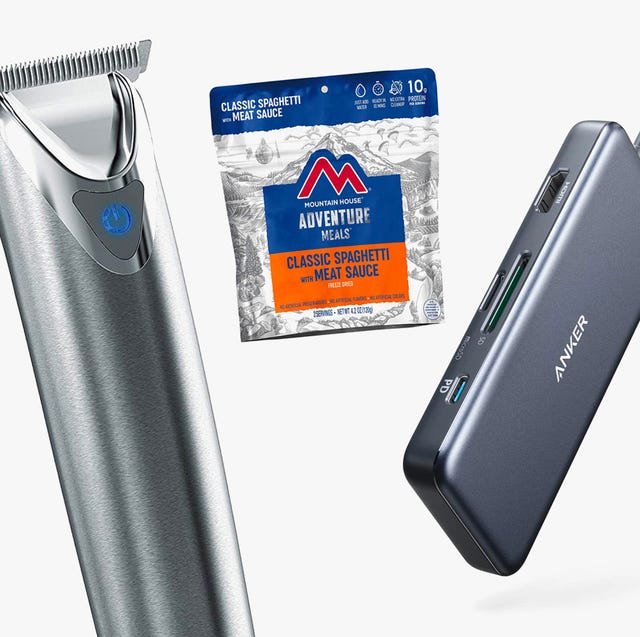 The bad news: Amazon Prime Day is almost over. The good news: there are still plenty of deals out there. Just ask your fellow Gear Patrol readers. Here's a running list of everything they've bought so far. Act fast, though. We don't expect these deals to last through the night.