Every product is carefully selected by our editors. If you buy from a link, we may earn a commission.
Huckberry Is Having a Big One-Day Sale — Here's 15 Things to Shop
Huckberry is offering up 15% off in a rare sitewide sale. Shop now or forever hold your peace.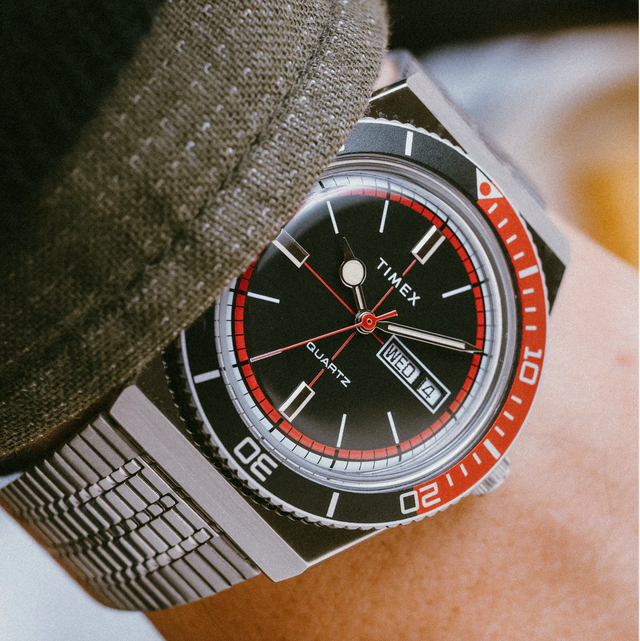 Huckberry is one of our favorite shops to head to when we're not sure what we want and are in need of inspiration. With a carefully curated selection of products we at Gear Patrol already like, the retailer is a one-stop-shop for outfitting our closets and our minds for our next adventure — be that a globetrotting caper or, these days, finding a new way to enjoy time spent indoors.
When a sitewide sale rolls around, we take that as a sign from the adventure gods that it's time to snag some of those pieces we've been wanting to pull the trigger on. The good news is, this is that sign — Huckberry is offering up 15 percent off nearly everything on the site for today only (a few mini exclusions do apply).
We love when a sale like this comes around, so we've rounded up our favorite Huckberry products that you shouldn't miss out on. Whether you're browsing for yourself or looking to get started on some holiday shopping for your loved ones, there is something at Huckberry for everyone.
This content is created and maintained by a third party, and imported onto this page to help users provide their email addresses. You may be able to find more information about this and similar content at piano.io