Here Are Some of the Best Super Bowl Deals on 4K and OLED TVs
Whether you choose to watch the big game or not, it's a great time to buy a new TV.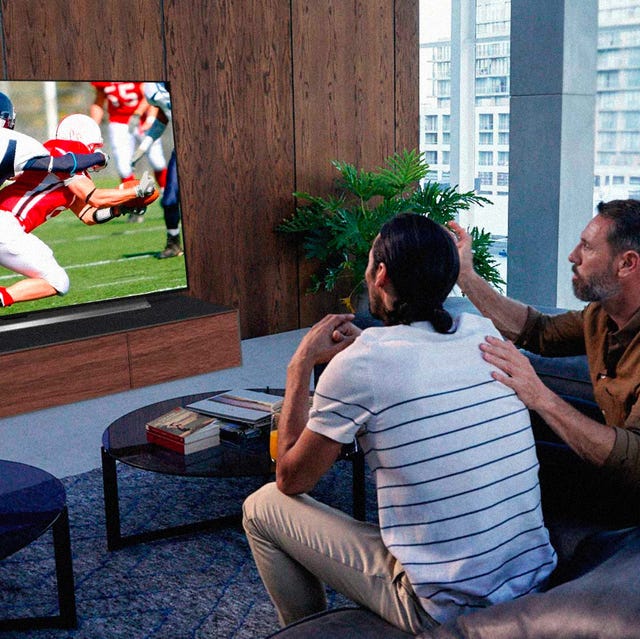 This may come as a bit of a shock, but it is already time for Super Bowl LV. It is certainly a strange time for sports, and sports fandom, but regardless of what is going on in the world, the game is still being played this year. Luckily, we can still watch from home, even if normal Super Bowl parties are off the table. Since you're saving some money by not buying party-sized pizza and wings, you could take that extra cash and capitalize on some of the best TV deals outside of Black Friday. Not only are there big promotions leading up to the game, but most TV manufacturers just announced their 2021 TV lineup, so they're looking to sell out of last year's TVs.
The Super Bowl is this Sunday, so if you are aiming to get a new TV for the game, you might be a little late to have it shipped to you by then. With that said, you'll still need a new TV even when the game is over, so you might as well shop the sales anyway.
This content is created and maintained by a third party, and imported onto this page to help users provide their email addresses. You may be able to find more information about this and similar content at piano.io