Every product is carefully selected by our editors. If you buy from a link, we may earn a commission.
Some of the Best Air Purifiers Are on Sale Right Now
With allergy season looming, make sure the air you're breathing at home is as clean as it can be.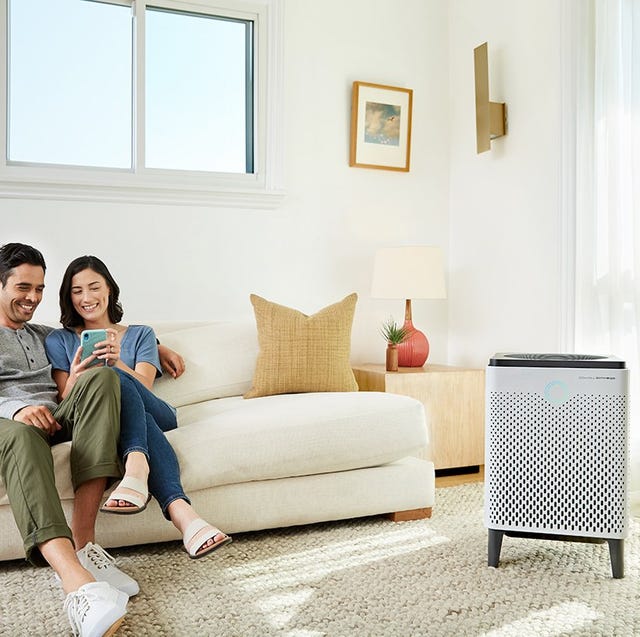 A downside of the warmer weather that comes with spring is the much-dreaded allergy season. Plus, outside of allergies, we are still in a pandemic, forest fires are an issue in much of the country and smog levels are out of this world. All of these conditions make having an air purifier at home and in the office a must. Just one look at that filter after a couple of months and you'll be shocked to see what you were breathing in.
We've done the research and found our favorite air purifiers, many of which are on sale right now, including a sitewide sale at Coway. Scroll on to see some of the best deals.
This content is created and maintained by a third party, and imported onto this page to help users provide their email addresses. You may be able to find more information about this and similar content at piano.io