Every product is carefully selected by our editors. If you buy from a link, we may earn a commission.
The 14 Best Low-Calorie Beers to Drink This Summer
A before summer plea: forgo the White Claw and reach for one of these low-calorie beers that taste better, and are still better for you.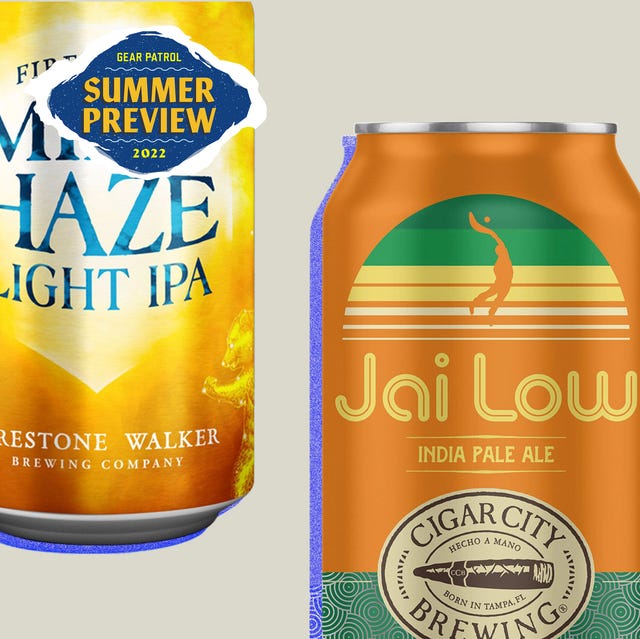 Within the Gear Patrol ranks, I'm known as the anti-hard seltzer guy. As a Certified Beer Server, I have a devotion to craft beer more than others. But my philosophy has always been that every beer has a time and place to shine, because I am not a beer snob — if the situation calls for it, I'll drink Miller Lite or a good non-alcoholic beer 'till the cows come home.
While hard seltzers just aren't my thing (it's really that sugary aftertaste — I'm not a fan of soda, either) I recognize there is probably a time and place for them for most people, but I'm here to tell you that you don't have to settle for hard seltzer – there are uber-low-cal beers, too, and with more flavor backbone (including IPAs) than the White Claws and Trulys of the world. The following 120-calorie-and-below beers will keep you as refreshed as that case of Claws in your fridge this summer.