Every product is carefully selected by our editors. If you buy from a link, we may earn a commission.
The Best Fitness and Wellness Gifts for Her
Mood-enhancing gummies, CBD body balm, bike shorts and so much more.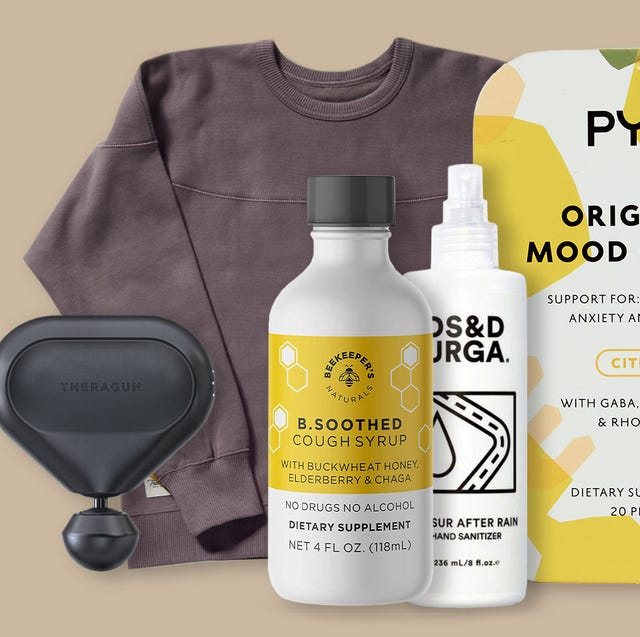 Shopping for her can be a tricky business. While you might think that sticking to the list is the safest way to avoid buying something that'll be abandoned to the back of the closet, you can do better. A great gift is one that's both thoughtful and surprising, which makes anything having to do with wellness a safe bet (especially this year). Think mood-enhancing gummies, tension-easing CBD balm or a massager she can use after a hard workout; all of these things say, "I care about you on a cellular level."
This content is created and maintained by a third party, and imported onto this page to help users provide their email addresses. You may be able to find more information about this and similar content at piano.io