Purchasing products through our links may earn us a portion of the sale, which supports our editorial team's mission. Learn more here.
The Best Comforters for Hot Sleepers You Can Buy in 2020
For those who need to be under the covers, even when it's hot as hell.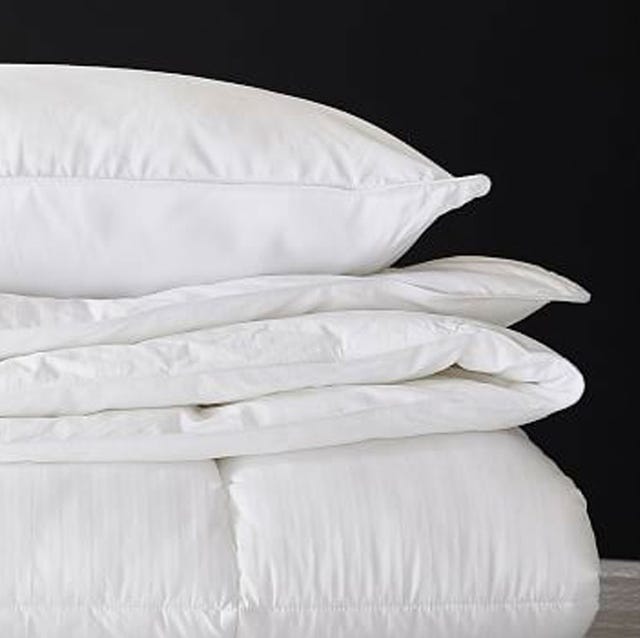 Hot sleepers have a hard time sleeping comfortably already. Throw in high temperatures and unbearable humidity, and sleeping in the summer is more of a nightmare than an actual nightmare. If you're a someone who needs to be covered to fall asleep, these comforters offer all the coziness of a duvet, minus the night sweats.
This content is created and maintained by a third party, and imported onto this page to help users provide their email addresses. You may be able to find more information about this and similar content at piano.io