Every product is carefully selected by our editors. If you buy from a link, we may earn a commission.
Put Boredom to Bed with Any of These Adult-Friendly Board Games
From simple card games to hardcore strategy games, there's something here for all ages and every number of players.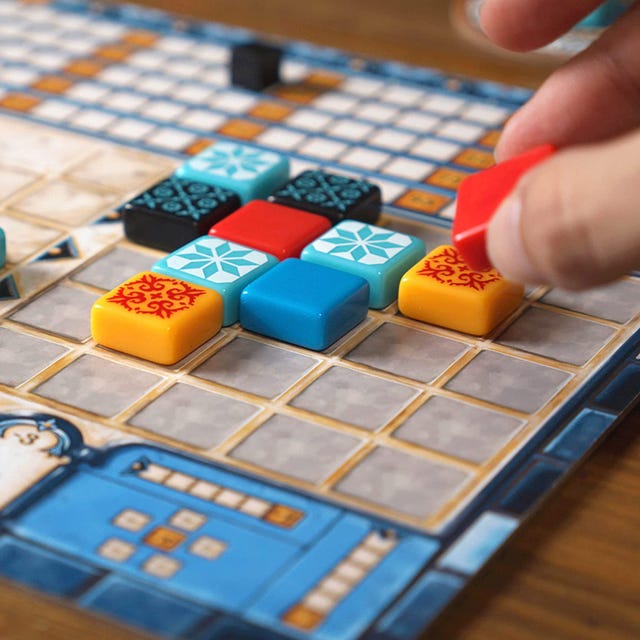 We are very much living in a digital age. If you need proof of that, just consider how many things you own that come with a companion app — hell, even alarm clocks come with Bluetooth connectivity. If you've been feeling a little overloaded by all the screens, you might want to find an analog, old-school escape here and there. And there are plenty to be had in the realm of entertainment.
Yes, in this case, we're talking about board games. Around since long before video games were a thing, board games are having a little bit of a renaissance right now (thanks, in part, to the ongoing pandemic). While there are more options around than ever before, there are also some major stand-outs more worth your hard-earned dollars than their siblings. But rather than suffering through pages and pages of search results, we've pared down a list of some of the best you can buy right now to help get through the winter doldrums. From strategic solo outings to intimate family fun times to booze-fueled party experiences, these are the best board games for adults.
This content is created and maintained by a third party, and imported onto this page to help users provide their email addresses. You may be able to find more information about this and similar content at piano.io