Every product is carefully selected by our editors. If you buy from a link, we may earn a commission.
A Short Buying Guide to the New Apple Watch Bands
The big news is the Solo Loop, a strap made from a single piece of liquid silicone rubber. But there's more...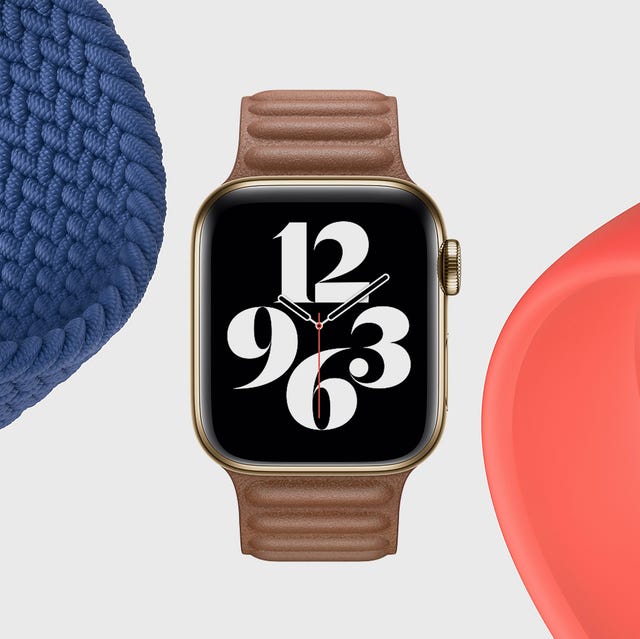 Forget the Apple Watch Series 6, the Apple Watch SE, the new iPad Air, and all that other stuff — that stuff is expensive. New straps! New straps are more digestible.
Apple dropped several brand spankin' new designs as well as several new colors for a few of its core Apple Watch bands. Chief amongst the newness is the Solo Loop, a strap made of a single piece of either silicone rubber or a polyester/silicone mix that doesn't feature a buckle or clasp. Available in nine sizes, you simply find your correct fit and slip the band on and off.
We broke down the new bands as well as which classic models are receiving new color updates. Check 'em out below.
This content is created and maintained by a third party, and imported onto this page to help users provide their email addresses. You may be able to find more information about this and similar content at piano.io