Every product is carefully selected by our editors. If you buy from a link, we may earn a commission.
Today in Gear: Your Guide to In-the-Know New Releases
Get the lowdown on Reebok's Eames collaboration, the latest release from Jay-Z's cannabis brand and Sony's wearable (yes, wearable) home theater.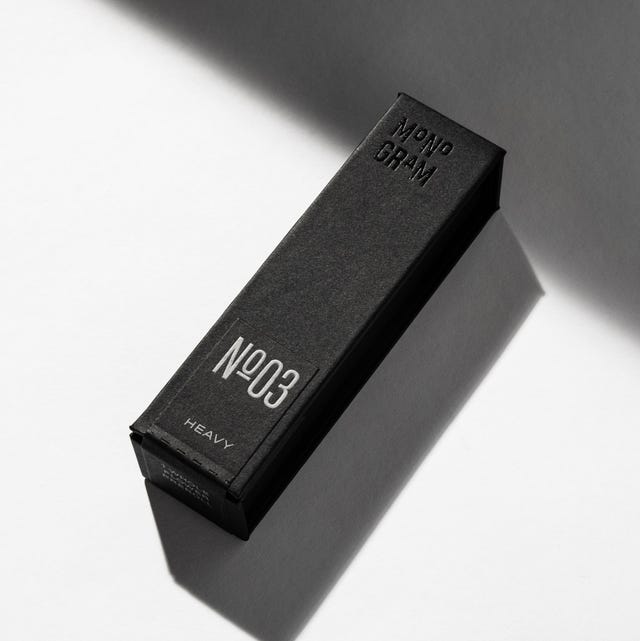 Today marks the 10th anniversary of Apple icon Steve Jobs' death. While it's easy to obsess over Jobs' rise and fall from the lens of Apple as a business, it's probably better to memorialize the tech titan as an advocate for world-class product design. In tandem with Jony Ive (who in turn was influenced by the design languages of Braun's Dieter Rams and the husband-wife duo of Charles and Ray Eames), Jobs' Apple has directly influenced products both within — and well beyond — the tech and computing space. As we look at today's product news, ranging from wearable audio tech from Sony to an Eames-inflected sneaker, it's hard not to see Jobs' aesthetic reach into the present-day. This is Today in Gear.
Today in Gear is our daily roundup of all the latest product announcements, drops and news. Want your question featured in our weekly "Ask an Expert" column? Send your most pressing product questions to tig@gearpatrol.com.
This content is created and maintained by a third party, and imported onto this page to help users provide their email addresses. You may be able to find more information about this and similar content at piano.io