Every product is carefully selected by our editors. If you buy from a link, we may earn a commission.
Today in Gear: Updates, Product Drops and Breaking News
Did you know? Girl Scout cookies head to DoorDash, Tom Brady drops his new clothing label and Zenith's final homage to "Lupin The Third".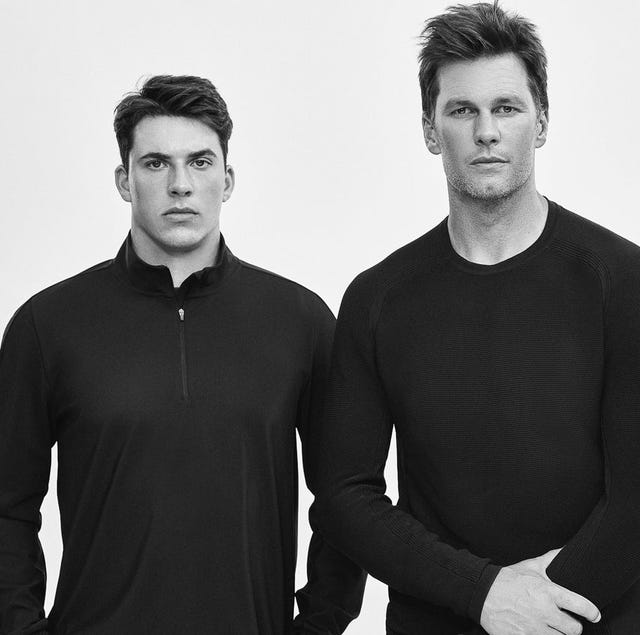 If you're a cookie fanatic, you might already be aware, we're heading into Girl Scout Cookie season. What you might not know, is that those iconic cookies will be available to buy on DoorDash. A partnership built from the ingenuity of the Girl Scouts organization (and, let's be honest, the realities of an ever-changing pandemic) the cookies will be available for on-demand delivery, nationwide, starting in February. According to a press release, "local Girl Scouts will track and fulfill orders, manage inventory, and more, while partnering with DoorDash's technology and team." New Year's resolutions? Who needs them? Sweet treats aside, we're taking a look at Tom Brady new clothing label (titled "Brady", naturally) and Zenith's final watch homage to Lupin The Third. This is Today in Gear.

Today in Gear is our daily roundup of all the latest product announcements, drops and news. Want your question featured in our weekly "Ask an Expert" column? Send your most pressing product questions to tig@gearpatrol.com.