Every product is carefully selected by our editors. If you buy from a link, we may earn a commission.
Today in Gear: 5 Products You Need to Know
Info on dumbbells that swap weights at the sound of your voice (yes, you heard us) and Leica's latest M-series camera.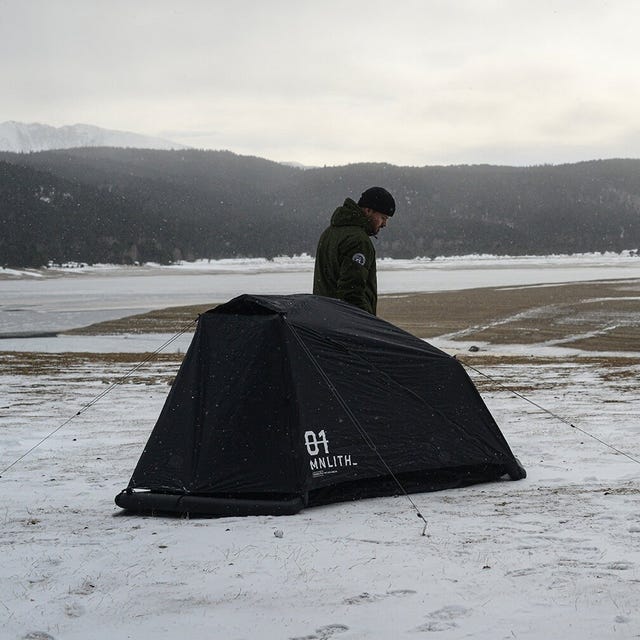 If you've spent any time on the internet in the last few days, you've undoubtedly seen something about Wordle. Simply put, the web-based game gives players six tries to guess a five-letter word. That's it, that's all; a free game without ads or paywalls. However (because we can never really ever have nice things) other developers are cashing in on the fact that Wordle — a browser-based game — doesn't have an official app, making copycat games that pack in various microtransactions or "premium" ad-free modes. While Apple has reportedly cracked down on Wordle copycats thanks to internet outcry, it's a reminder that not every app on the App Store is necessarily what you're looking for at first glance, especially if that thing has spiked in popularity recently. Long story short, if you want to get in on the Wordle craze that's taking over your timeline, be careful you're playing the real deal. Timeline-dominating games aside, we've got far more in store today. From dumbbells that swap weights at the sound of your voice (!?) to Leica's updated M11 camera, this is Today in Gear.

Today in Gear is our daily roundup of all the latest product announcements, drops and news. Want your question featured in our weekly "Ask an Expert" column? Send your most pressing product questions to tig@gearpatrol.com.
This content is created and maintained by a third party, and imported onto this page to help users provide their email addresses. You may be able to find more information about this and similar content at piano.io