10 Used Cars You Should Sell High on Right Now
Own one of these cars? You won't find a better time to give it a new owner.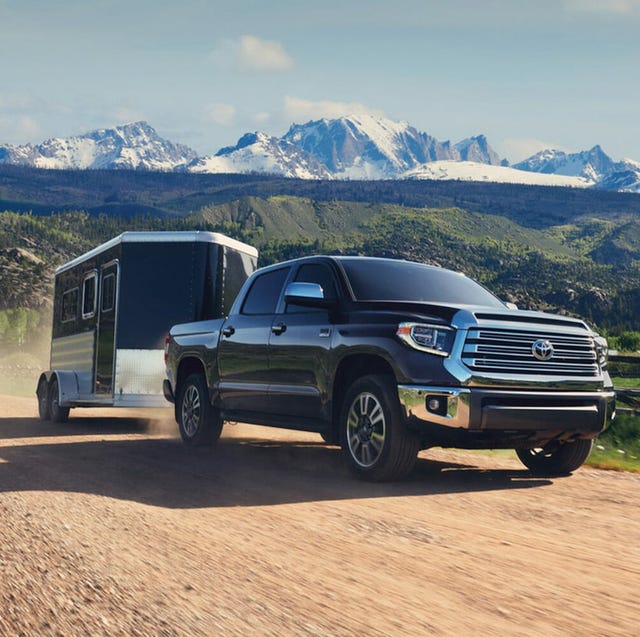 Personal car travel became far more appealing during the pandemic. And the price of used cars — which is normally fairly constant — has skyrocketed as a result, increasing by 16.8% in 12 months according to an iSeeCars.com study for April 2021. (Only one car, the Tesla Model S, decreased in value.)
Tides don't rise evenly, however — and some pre-owned vehicles have seen their prices rise higher than others during that time period. Here are the 10 used cars that saw the biggest year-over-year price increases as of April 2021.
This content is created and maintained by a third party, and imported onto this page to help users provide their email addresses. You may be able to find more information about this and similar content at piano.io