The 2023 Acura Integra: Everything You Need to Know
Acura is bringing back its iconic affordable performance car.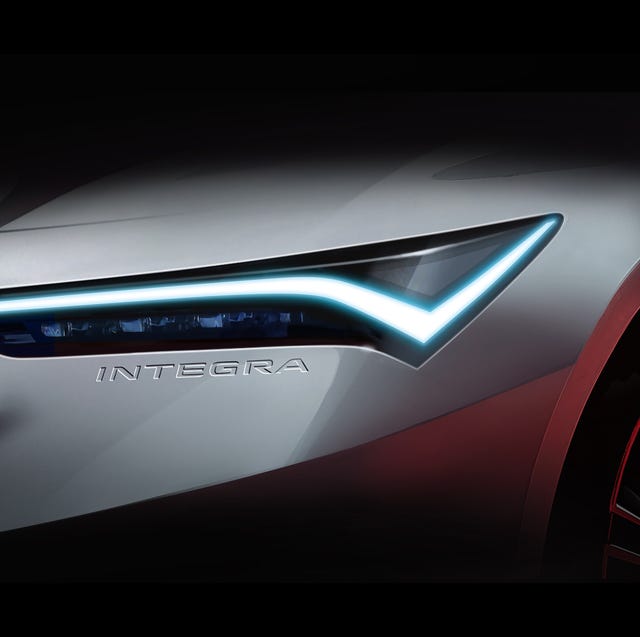 Not too long ago, and much to our surprise, Acura announced that it would revive the Integra nameplate — the Type R was one of our most influential cars from the 1990s — for a future sports car. The brand says the new Integra will capture "the same fun to drive spirit and DNA of the original."
Details about the new Integra are trickling out — and unusually for a future car, mostly from Acura itself. Here's what we know so far.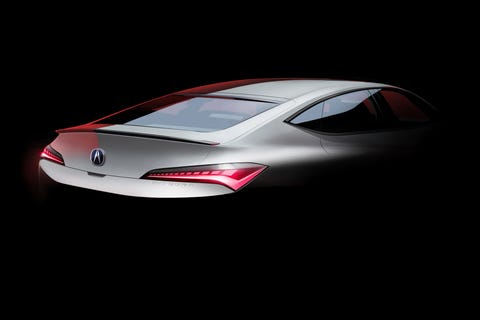 The next Acura Integra will have four doors
The 1980s–1990s Integra was a two-door coupe. While still sporty and compact, Acura's own teaser images have revealed that the 2023 version would be a four-door vehicle with a rear hatch. That said, manufacturers have been stretching the boundary of "coupe" for years; the Integra may not technically be a coupe, but Acura could still label it as one.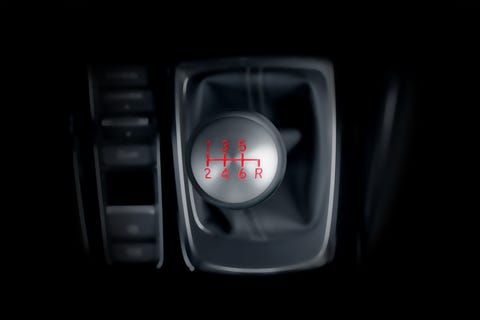 The new Acura Integra will offer a manual transmission
Acura has confirmed that the Integra will offer a six-speed manual transmission. No mention yet about whether there will be an automatic alternative.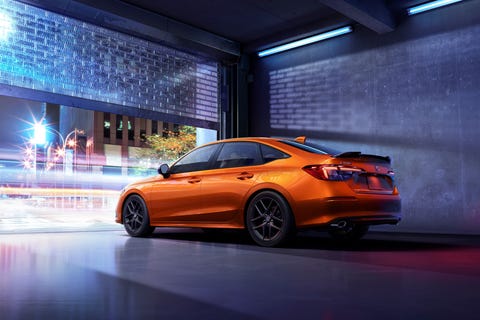 The 2023 Integra should borrow heavily from the Honda Civic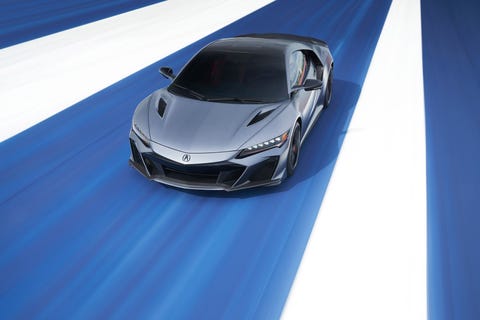 The Integra will (kinda-sorta) replace the Acura NSX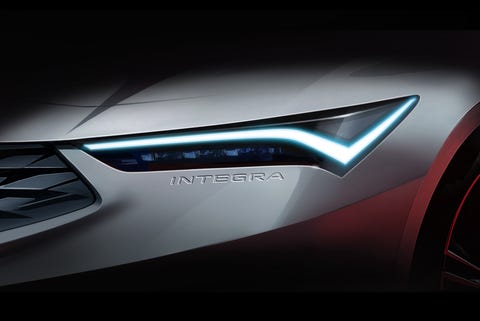 The new Acura Integra will arrive in 2022
Acura will introduce the Integra sometime in spring 2022. It will likely arrive at dealers as a 2023 model year vehicle.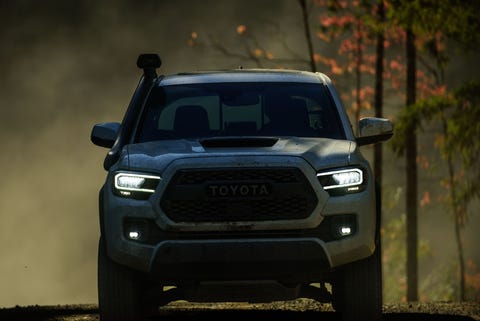 The 2024 Toyota Tacoma: Here's Everything You Need to Know
What we know so far about the most-eagerly-awaited midsize truck.
This content is created and maintained by a third party, and imported onto this page to help users provide their email addresses. You may be able to find more information about this and similar content at piano.io