Every product is carefully selected by our editors. If you buy from a link, we may earn a commission.
These Are the Best Motorcycle Gear Deals You'll Find All Week
Need some new motorcycle riding gear? Check out these bargains.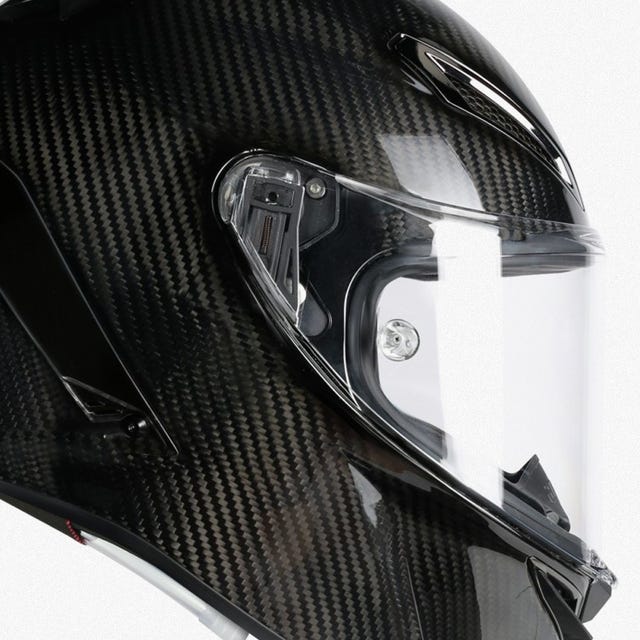 The traditional motorcycle riding season will soon be coming to an end, at least for many of us. Still, that's no reason to lose your excitement for two-wheeled life. If you live south of the Mason-Dixon line, you can keep on riding for some time to come, and one small upside of global warming is that those of us in the northern part of the United States will be blessed with sporadic extra days of warm weather to break out the bikes. And if nothing else, there's always next spring to look forward to; mad as the world is these days, odds are good the seasons aren't about to end anytime soon.
So rather than let yourself get down by thinking about the cold to come, why not indulge in a little retail therapy and pick up some cool new motorcycle gear? After all, all the products you see here are on sale right now, and any of them would be a good addition to your riding setup.