Purchasing products through our links may earn us a portion of the sale, which supports our editorial team's mission. Learn more here.
10 Deals Not to Miss: Nike Roshe One, Filson Ranger Backpack & More
There are so many deals on the internet that we can't get to all of them.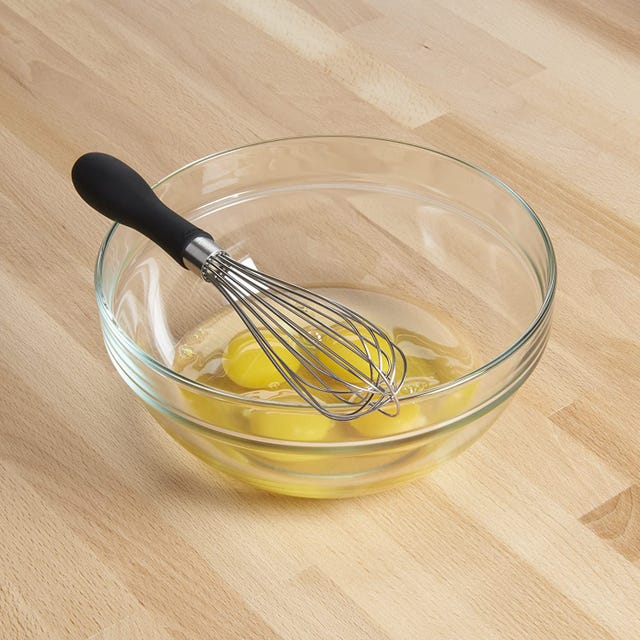 Looking for even more great savings? Subscribe to our daily newsletter Today's Best Deals and have them sent straight to your inbox.
On any given day there is an endless onslaught of great deals on the internet. We highlight the best of the best, but there are always some that just don't find their way to our site. Rather than let them slip by, we've rounded them up here for you.
This content is created and maintained by a third party, and imported onto this page to help users provide their email addresses. You may be able to find more information about this and similar content at piano.io