Purchasing products through our links may earn us a portion of the sale, which supports our editorial team's mission. Learn more here.
A Wicked Deal on a Coffee Grinder, Cheap Pens & More Steals for Your Home
We can't be friends if you can't get excited about buying a dozen pens for a buck.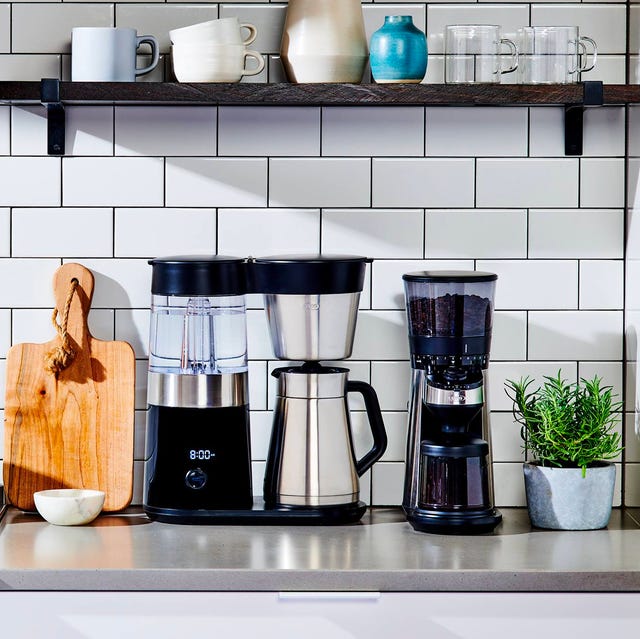 We wake up every morning trawling the internet for deals. Not pretend deals from companies that slash prices every day in a crappy attempt to fool people — actual, stone-cold discounts. Here are 7 deals to make your Friday a little better.
This content is created and maintained by a third party, and imported onto this page to help users provide their email addresses. You may be able to find more information about this and similar content at piano.io