This Dumbbell Deal Is the Best We've Seen All Year. It Won't Last
Less than $2 per pound?!?!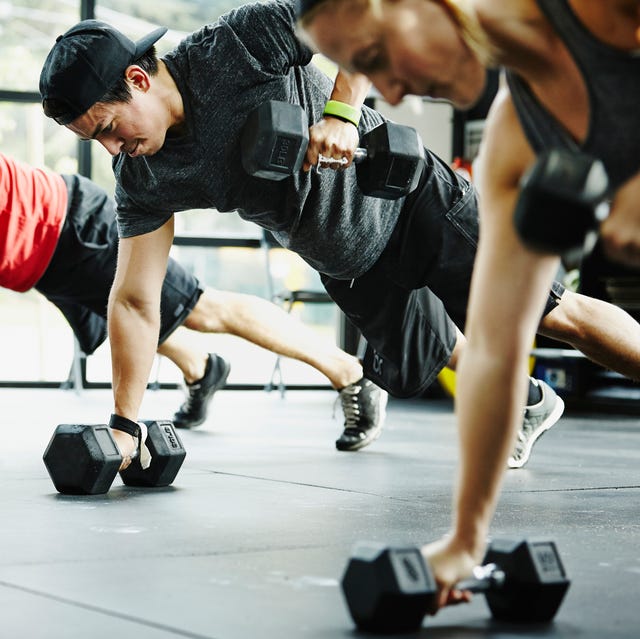 Thomas Barwick
Getty Images
Amazon Prime Day is on! To stay on top of all the best deals, visit and bookmark this page.
---
The pandemic has created crazy shortages in weight-lifting equipment all across the country, leaving some to resort to making their own weights out of concrete or buying weights off of online-hustlers for up to $3.50 or $4.00 per pound. So seeing a 150 pound set of dumbbells selling for $200 on Prime Day caught our attention. That's about a $1.30 per pound — not counting the included rack.
Sure, it's not the kind of deal we were used to seeing a year ago, but a lot has changed in the past seven or so months. And if we've learned anything since March, it's that savings on things like this simply don't last. So if you've been in the market for a set of dumbbells that are on the lower end (this set includes 5, 10, 15, 20 and 25 pound dumbbells), and want a set that won't put gnarly divots in your floors (rubber capped is the way to go, folks) — now may be the time to pull the trigger.

Update: This deal is no longer live. RIP dumbbell deal, 10/13/2020 - 10/13/2020