Every product is carefully selected by our editors. If you buy from a link, we may earn a commission.
The 11 Best Non-Alcoholic Beers You Can Drink in 2022
Non-alcoholic beers have come a long way since the days of Prohibition.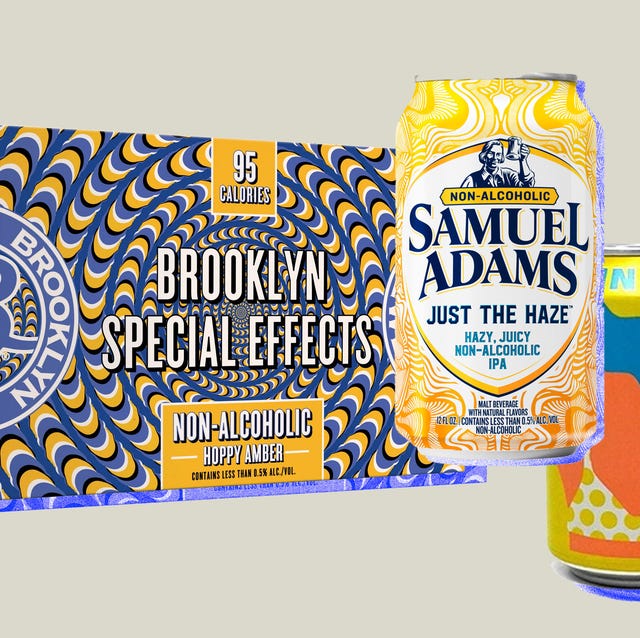 Why? That's the first question you'll have to answer holding a can of non-alcoholic (NA) beer at your next party. And while you may be inclined to offer up an excuse — "I've got a big meeting tomorrow." "I'm training for a marathon." "I have to drive, asshole." — you shouldn't give in. Today's best NA offerings pack all the flavors found in traditional beer, with none of that next-day regret. So go ahead and have one. Then have another.
We tested more than 50 different non-alcoholic beers for this story. The calories listed below are for 12 ounces, the typical serving size.
This content is created and maintained by a third party, and imported onto this page to help users provide their email addresses. You may be able to find more information about this and similar content at piano.io