Every product is carefully selected by our editors. If you buy from a link, we may earn a commission.
Time to Get Baked. Here Are the Different Types of Bakeware You Should Know
Everything you need to start your own at-home bakery.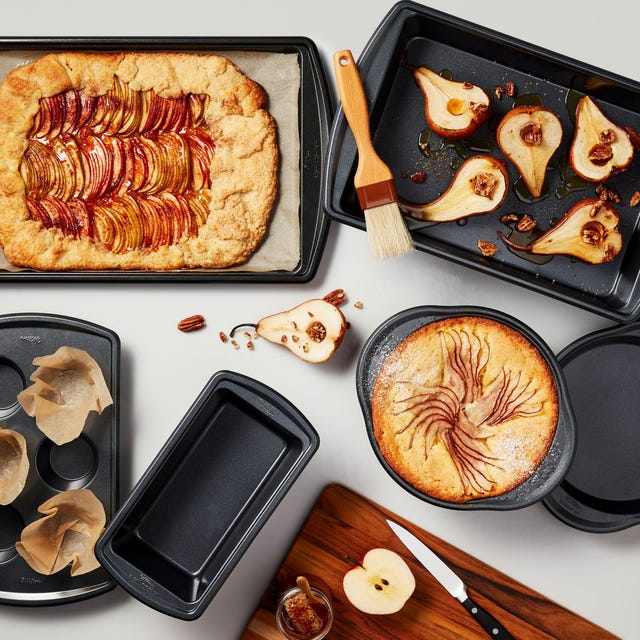 As intimidating as baking may seem, it's not that hard as long as you properly follow recipes, go by the correct ratios and have the right set of bakeware. We talk a lot about cookware — the stuff that goes on top of your stove (and occasionally inside the oven) — but we don't talk as much about bakeware. There are a variety of bakeware types, and none are really that "essential" unless you plan on doing a lot of cooking in the oven. But if you're looking to brush up on your bakeware knowledge, here are some of the most common bakeware pieces to know.
This content is created and maintained by a third party, and imported onto this page to help users provide their email addresses. You may be able to find more information about this and similar content at piano.io