Every product is carefully selected by our editors. If you buy from a link, we may earn a commission.
Know Someone That Likes Doing it Themselves? These 7 Gifts Are for Them
If someone on your list is particularly handy and loves DIY projects, these are the gifts for them.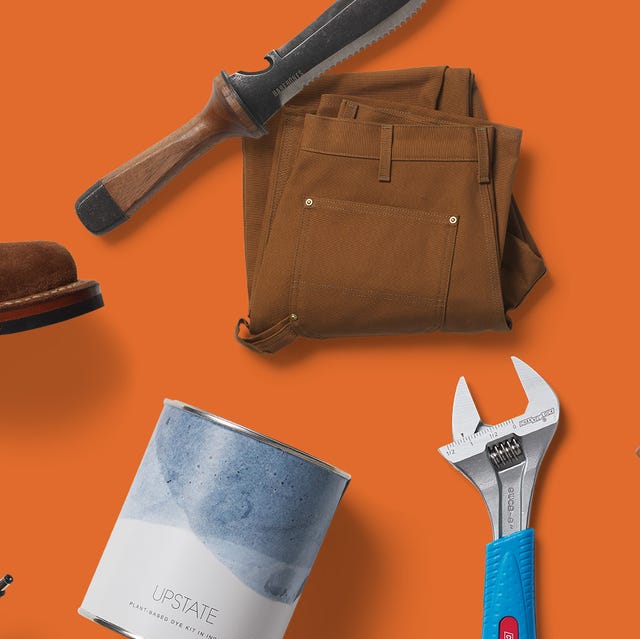 If "call a professional" sounds more like capitulation than sage advice to you, odds are good you'll love the gear you see here.
This content is created and maintained by a third party, and imported onto this page to help users provide their email addresses. You may be able to find more information about this and similar content at piano.io