Every product is carefully selected by our editors. If you buy from a link, we may earn a commission.
Where to Buy Used Furniture Online
Vintage furniture shopping goes digital.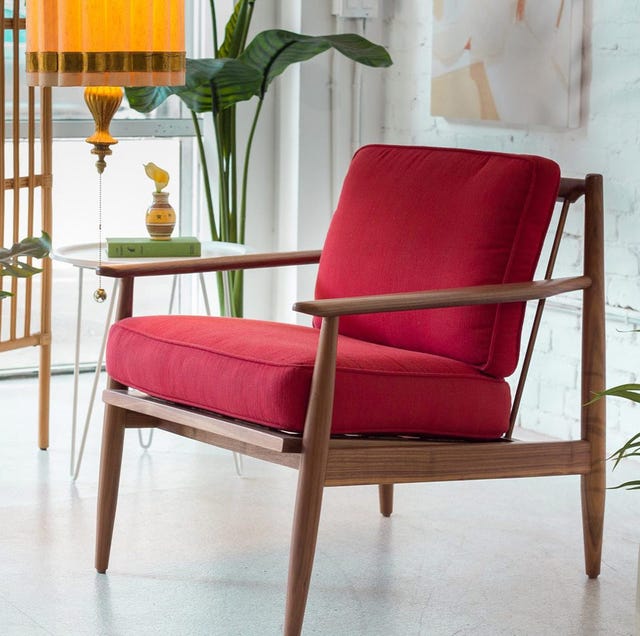 The internet is rife with cheap furniture. While it's good for your wallet, it sure isn't doing the planet any favors. Every year, about 9.7 million tons of furniture ends up trashed and dumped in landfills. The same way one would shop for used clothes, buying used furniture keeps the landfills just a little less crowded, and you can find some great steals on lightly used pieces. Even better, you can score one-of-a-kind pieces that not even a Wayfair or random Amazon brand can knock off. If scouring used furniture markets or dusty antique stores isn't your idea of a fun time, the internet has become the go-to place for not just shopping for new furniture, but used furniture. Here are 10 online furniture thrift stores to shop right now.