Every product is carefully selected by our editors. If you buy from a link, we may earn a commission.
14 Affordable Face Masks That Won't Break the Bank
Personal protective equipment shouldn't cost a lot.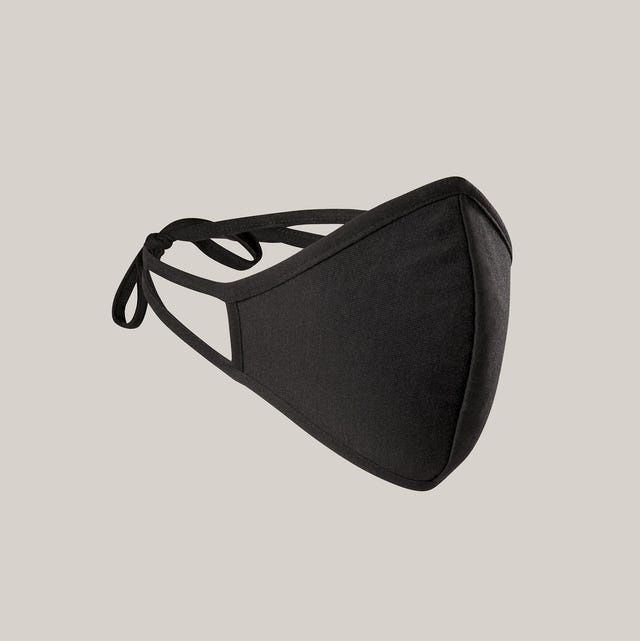 Face masks are imperative. For your safety, for the safety of others, face masks have been shown to dramatically reduce the spread of disease, including the novel coronavirus, and are strongly recommended for the public. While commercial face masks won't meet the medical standards like the N95 mask does, they're much more effective than going sans mask. There are thousands to choose from, and since its recommended to have multiple face masks on-hand, it's worth considering the more affordable options on the market. Here are some face masks we like that won't break the bank.