Every product is carefully selected by our editors. If you buy from a link, we may earn a commission.
The Best Razors for Men
Shaving should be something you look forward to. Here are the best razors to help make it so.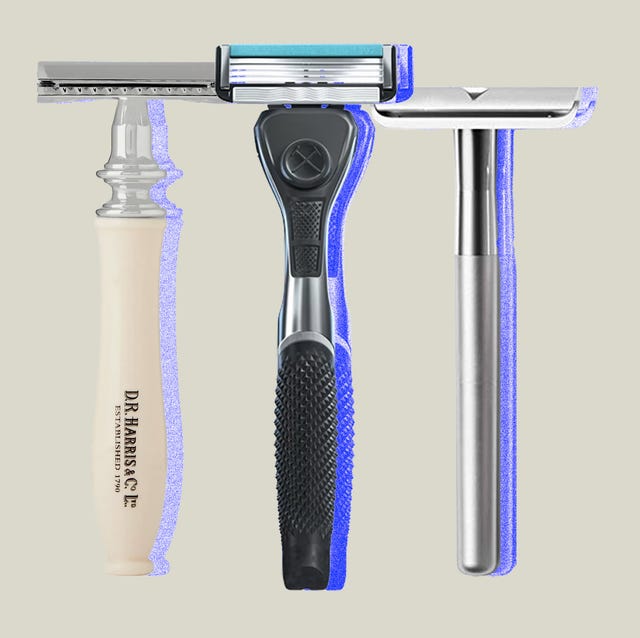 If your skin isn't picky about what kind of blade you use, then you've been blessed. That's because there are a lot of guys whose skin demands a certain type of shave if any at all, less he wants to wallow in redness, irritation, ingrown bumps, and more.
It's these kinds of conditions that make shaving miserable for some men. It feels like a gamble each time to try the task, no matter how well they prepare for it. But shaving should be a smooth process, and it should be a cathartic, soothing one, too. Perhaps if you're here, you're looking for a prescription of sorts—the right blade for your type of skin. Well, let's count our blessings because here are the best ones for those core complications.
This content is created and maintained by a third party, and imported onto this page to help users provide their email addresses. You may be able to find more information about this and similar content at piano.io