Growing Out Your Beard? Already Have One? Here's How to Take Care Of It
Whether you're on your way to something fuller or nursing a mere goatee, this guide has answers to all of your pressing questions.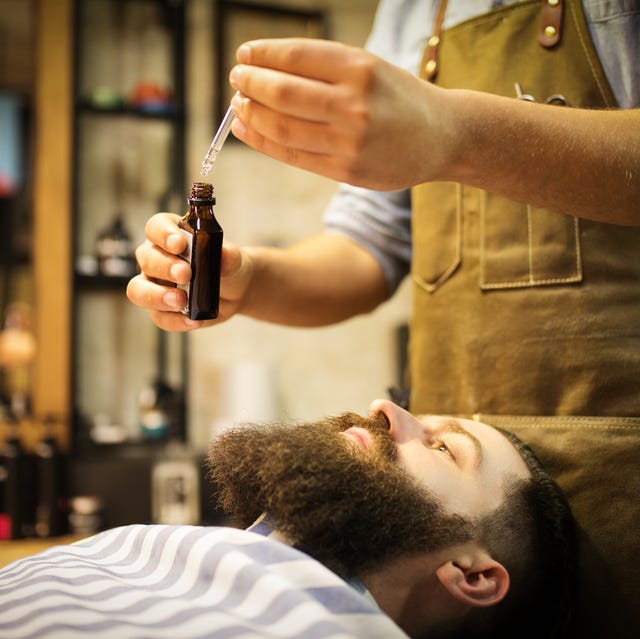 No two facial hair journeys are exactly the same. While you may complain about overgrowth, there's someone else wishing their beard would just connect. As such, facial hair maintenance is far from universal. There are beard oils for big, bushy dry beards, and trimmers for those that wear something tidier.
We've broken down the best of our beard content: a guide to growing one, another to trimming it, plus shopping lists for both beard trimmers and beard oils.