Purchasing products through our links may earn us a portion of the sale, which supports our editorial team's mission. Learn more here.
11 Ways to Up Your Hi-Fi Game for $25 or Less
We've rounded up the best hi-fi accessories and add-ons that cost under $25. From speaker stands to cables, streaming adapters to record cleaning kits.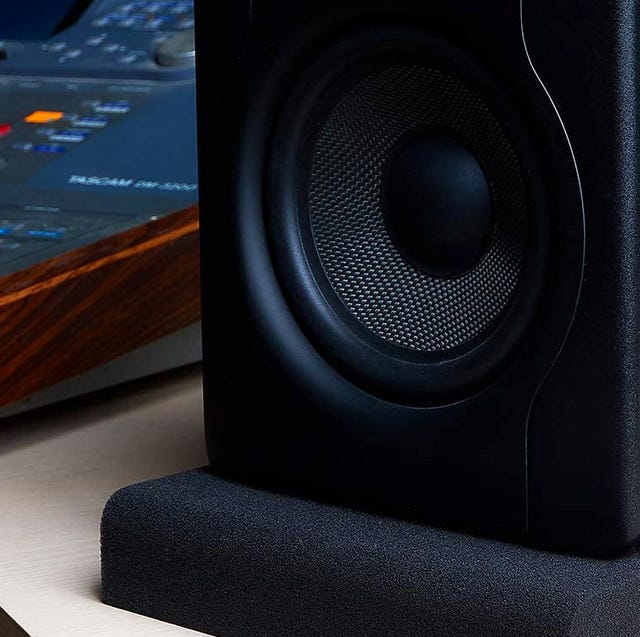 Most people don't associate"hi-fi" with "cheap," and it's for a good reason: high fidelity typically demands high-quality components. That said, if you're somebody who already has a hi-fi system, whether it's entry-level or pretty robust, there are some affordable accessories and add-ons that can get more out of your setup. Here are some of our favorites, all under $25.
This content is created and maintained by a third party, and imported onto this page to help users provide their email addresses. You may be able to find more information about this and similar content at piano.io