Everything You Need to Get Started with Film Photography
There are still great — and even practical — reasons to shoot film in the modern age. Here's how to get started.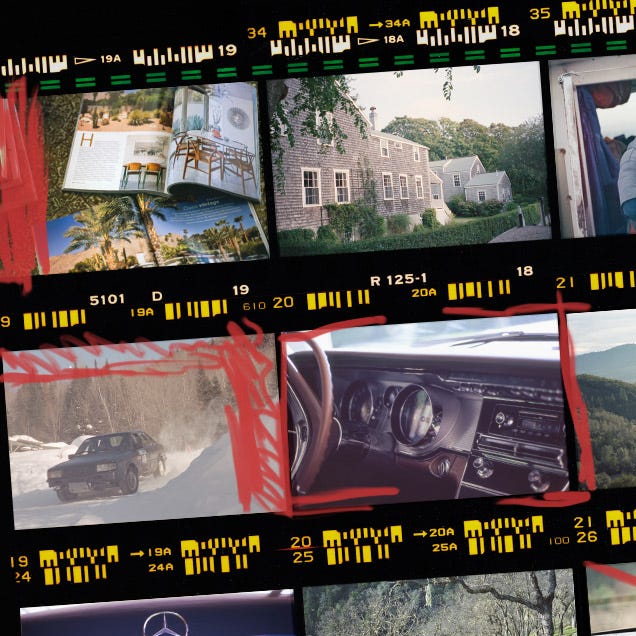 Smartphones have put a spectacular digital point and shoot in virtually every pocket, but film photography still has its charm -- and distinct advantages. Whether you're getting into it for the retro equipment or the uniquely good cost-proposition of shooting medium format photography on film, we've got you covered. Here's everything you need to know, from what camera to buy, to what film to shoot with it, to how to develop it at home.