Every product is carefully selected by our editors. If you buy from a link, we may earn a commission.
The 10 Best iPhone Apps That People Are Actually Paying For
Apple recently named its best paid iPhone apps of the year. They range from photo-editing apps to stargazing apps, weather apps to sleep-tracking apps.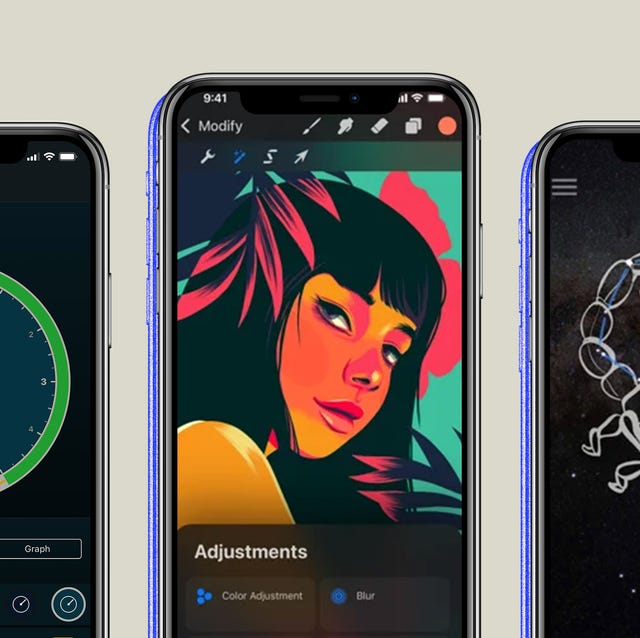 Apple recently gave out its 2021 App Store Awards, which its App Store's editorial team gives out to apps that deliver "exceptional quality, innovative technology, creative design, and positive cultural impact." Admittedly, it hands out a lot of these awards across its big five devices (iPhone, iPad, Mac, Apple Watch and Apple TV) and there are different winners for apps and games, as well as those that are free and paid for. The winners of best "free iPhone apps" is admittedly a bit boring (populated by the likes of TikTok, YouTube and Instagram), while the paid iPhone apps hold a little more intrigue. They're more niche and, well, they're good enough that a helluva lot of people are spending their hard-earned dough on.
This content is created and maintained by a third party, and imported onto this page to help users provide their email addresses. You may be able to find more information about this and similar content at piano.io