Every product is carefully selected by our editors. If you buy from a link, we may earn a commission.
The Best HomeKit Cameras for Your Apple Smart Home
Building a smart home around Apple's HomeKit and looking for a compatible smart home camera? You've got quite a few options.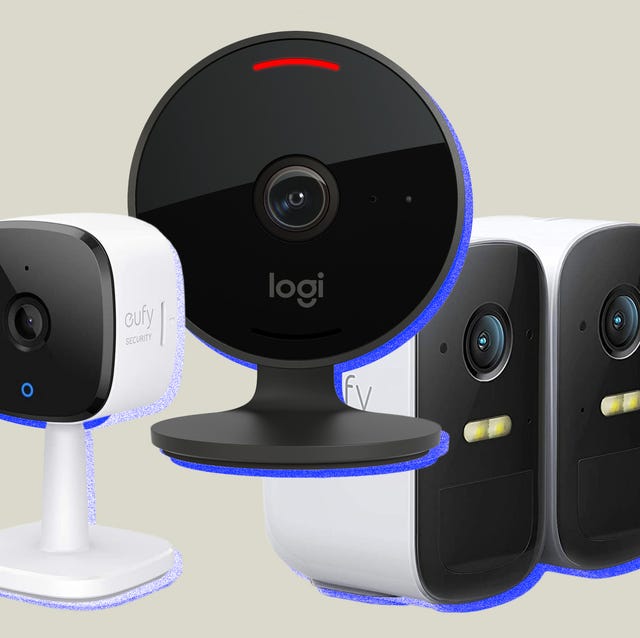 A smart home camera allows you to check in on your home when you're not there. You can access a live feed whenever you want, but the camera can also send you smart notifications in real-time when it detects motion. This can come in handy for checking that your kids made it home on time, making sure that packages were delivered and just generally seeing what went on in your house. It can also be used as a security measure to identify thieves or deter them away.
Apple doesn't make its own smart home camera — in fact, it doesn't make many smart home gadgets in general — but it does make the platform, HomeKit, and the gadgets (such as your iPhone, iPad or Mac) for controlling third-party gadgets, including smart home cameras.
Below, we've rounded up the best smart home cameras that work with Apple's HomeKit.
What to Look for
Resolution: The better the resolution, the better the image you're going to see. Most smart home cameras are able to deliver a 1080p (or HD) picture, but there are high-end options that can deliver 4K (as well as some advanced tracking features), but they can be significantly more expensive.
Field of view (FOV): This is how much area the smart home camera is able to capture and keep in frame. The wider the FOV, the more you're going to be able to see, which is what you want.

Wired or Battery: Some security cameras are battery-powered, giving you more freedom in where they are placed, at the cost of having to remember to charge them. Depending on your situation, the tradeoff might be worth it.
Security features: Pretty much every smart home camera has built-in security features such as motion detection, night vision, two-way talk and built-in siren alarms. But some cameras have additional features such as spotlights and floodlights.
What Is HomeKit Secure Video?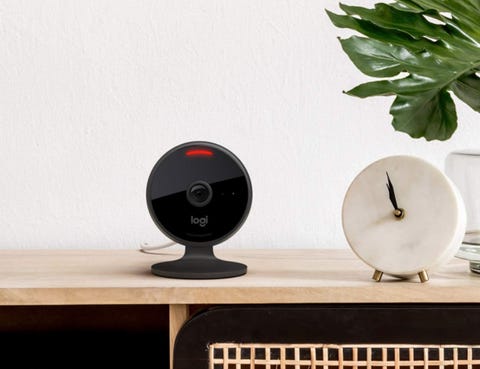 One of the best features that a HomeKit smart home camera can have is support for HomeKit Secure Video. This is a protocol that Apple released several years ago, in 2019, which allows the smart home camera to record videos and then upload them to your iCloud so that you can view them from wherever. The videos will stay there for up to 10 days.
There are two other major benefits of HomeKit Secure Video. First, every video that is uploaded to your iCloud is end-to-end encrypted, so you can be assured no unwanted guests can assess your footage. And second, none of the uploaded videos count toward your iCloud storage.
There are a few prerequisites for HomeKit Secure Video. You need to have a device that functions as a HomeKit smart home hub, such as an Apple TV, HomePod, HomePod mini or an iPad. And as mentioned, you have to subscribe to iCloud+, which to be honest you probably do already to get extra iPhone storage.
Depending on the iCloud+ plan you subscribe to also has benefits and implications for how many HomeKit Secure Video you can use to access footage from anywhere.
• 50 GB plan ($1/month): Add a single camera.
• 200 GB plan ($3/month): Add up to five cameras.
• 2 TB plan ($10/month): Add an unlimited number of cameras.
It's important to note that HomeKit Secure Video essentially replaces the subscription service that many third-party makers also offer — however, all those additional features might not transfer over. You may still need to use a third-party app or subscribe to their own service to get a smart home cameras' more advanced features (if it has them) such as facial recognition, person alerts and the ability to share clips.