Today in Gear: A Must-Have Essential For Chilly Fall Evenings, The Best Smart Watches of 2020 & More
The best way to catch up on the day's most important product releases and stories.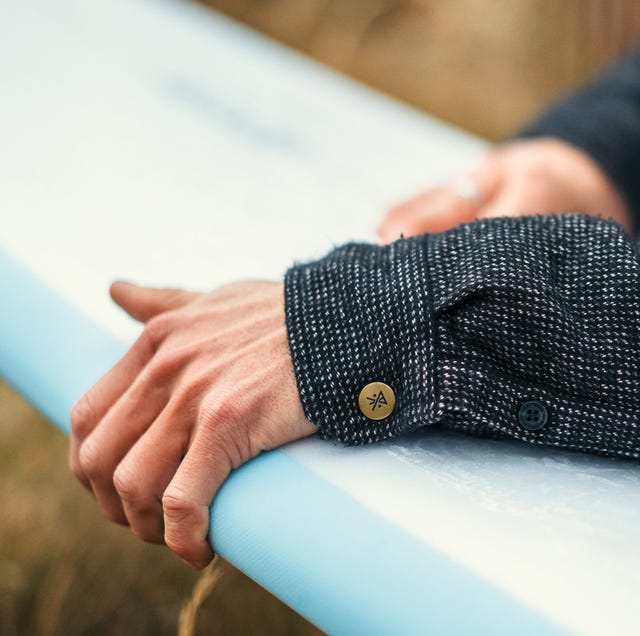 Today in Gear is our daily roundup of all the latest product announcements, drops and deals. Comments or concerns? We'd love to hear from you at tig@gearpatrol.com.
This Flannel Is a Must-Have Essential to Update Your Fall Wardrobe
Flannels are a staple of any fall wardrobe. They're a versatile piece — perfect for work from home days or weekend trips. But the truth is, not all flannels are created equally. Ideally, you're looking for a garment that's comfortable, durable and stylish. That's the ethos behind Roark's Nordsman flannel. When most people hear the word "flannel," they are thinking of a heavyweight material that will keep you warm through anything. And while Roark does offer a heavyweight cotton flannel, the Nordsman line also features different weights and materials — a mid-weight wool blend and a lightweight cotton. They're an essential for adventures, and were even taken on Roark's journeys to the wilds of Iceland and the Aleautian chain for testing. In other words, Roark's Nordsman Flannel is the ultimate wardrobe essential — gearing you up for any adventure this Fall.
Forget Bottles of Pappy. Whiskey Nerds Are Buying Rare Bourbon by the Barrel
Whiskey geeks are tired of chasing bottles of Pappy, Michter's and Birthday Bourbon. Their solution: to buy the whole damn barrel.
The Best Smartwatches of 2020
Before buying a smartwatch, there are few vital things to know as well.
The Best Winter and Snow Tires You Can Buy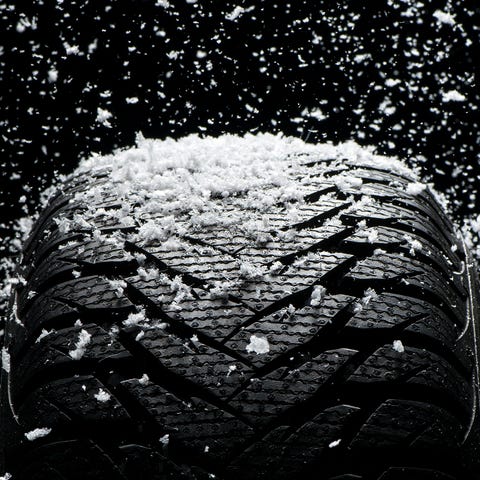 We picked the best tires to help you stay mobile through the winter months.
Google's New Pixel Phones Are Making 5G Affordable
Google just announced two new smartphones. There's the Pixel 4a 5G and the Pixel 5. Here's what you need to know.
Google Finally Announced a New Chromecast: Here's What You Need to Know
The new Chromecast is a Google's newest 4K streaming dongle. It costs $50 and comes with an actual remote. It also comes with a number of other key updates.
Sennheiser's New Audiophile Headphones Are Surprisingly Affordable
The Sennheiser HD 560S are newest pair of audiophile headphones. Their biggest selling point? They cost just $200.
The Complete Guide to Watch Straps
Leather, rubber, NATO, more — we bring you watch bands galore.
Everything You Need to Know About Champion Is in This Book
The most complete compilation of Champion products ever and a must-have for style enthusiasts.
The 12 Best Overshirts Men
On a chilly evening, the overshirt is an essential garment.