Every product is carefully selected by our editors. If you buy from a link, we may earn a commission.
Today in Gear: Your Source For the Best Product News
Updates on Cannondale's new road bike, the revival of Zenith's "bank vault" watch and Ensembl's unique approach to cookware.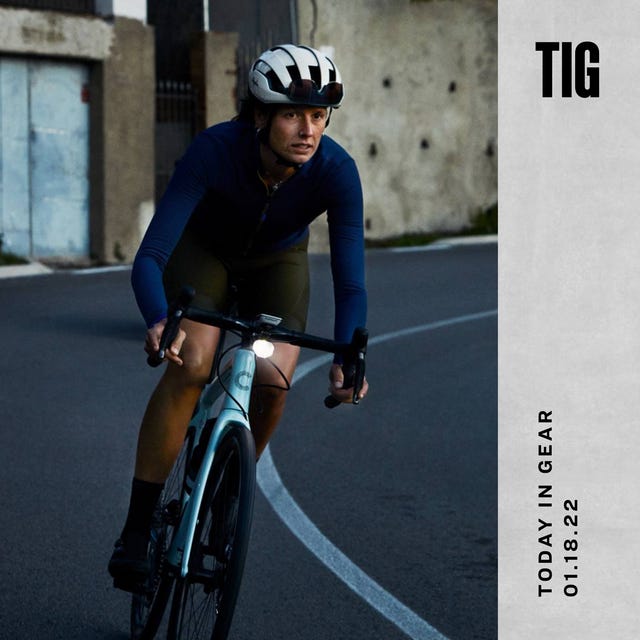 In retrospect, it seems almost inevitable that Aimé Leon Dore would rise to the top of the menswear world. It's that kind of hindsight-vision that makes LVMH's recent investment in Aimé Leon Dore seem damn near obvious. Founded all the way back in 2014 (or, some might say, even earlier), Aimé Leon Dore has embodied a unique blend of streetwear-aesthetics and high-quality production to create a label that embodies fashion's current obsession with street-smart luxury. LVMH's investment comes as a minority stake through the conglomerate's "Luxury Ventures" sector, with Aimé Leon Dore continuing to operate out of its current home in NYC. Clearly born out of Aimé Leon Dore's ability to create must-have collections and insanely-hyped collaborations (its New Balance partnership alone has made it one of the most well-known crossover brands in recent memory) in equal measure, early predictions for this partnership project that LVMH will largely stay out of Aimé Leon Dore's day-to-day. For fans of the label's unique blend of prep, streetwear and NYC attitude this injection of cash (and international clout), this is only a good thing.

Today in Gear is our daily roundup of all the latest product announcements, drops and news. Want your question featured in our weekly "Ask an Expert" column? Send your most pressing product questions to tig@gearpatrol.com.
This content is created and maintained by a third party, and imported onto this page to help users provide their email addresses. You may be able to find more information about this and similar content at piano.io