Every product is carefully selected by our editors. If you buy from a link, we may earn a commission.
5 Great Dash Cams You Can Buy Right Now
Video evidence can come in handy, whether you're avoiding fault in an accident or trying to boost your YouTube following.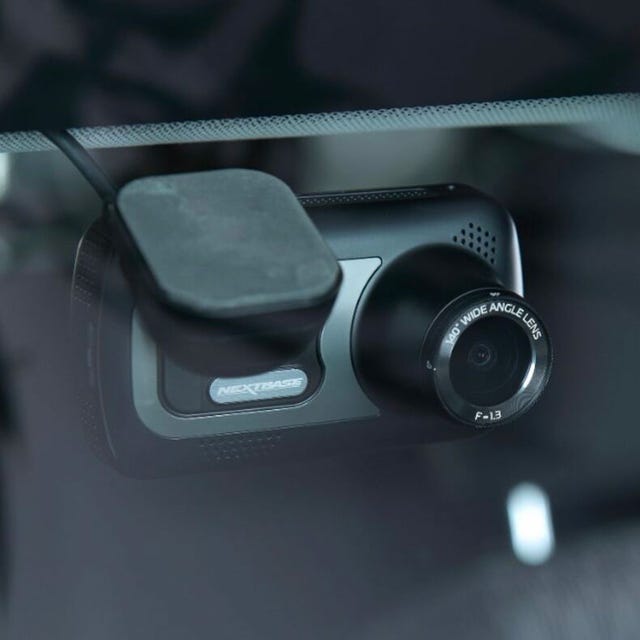 If you're anything like us, when someone brings up dash cams, your mind probably jumps right to with Russian YouTube videos. But dash cams can be profoundly useful items, whether you're managing a fleet of vehicles, avoiding a fault determination in an accident or tracking down that parking lot hit-and-run offender. (Or maybe you just want to capture that amusing vanity plate to share on the 'gram later. We're not here to judge.)
It's not a tool you'll use every day, but when you do end up needing it, a dash cam will probably pay for itself. So adding one to your car is a simple, easy way to potentially save yourself some money (and headaches) later on down the road.

Below are five great dash cam options to consider, whether you're looking for immaculate 4K video or just a solid budget option.
This content is created and maintained by a third party, and imported onto this page to help users provide their email addresses. You may be able to find more information about this and similar content at piano.io