5 Awesome Cars No One Bought in 2019
Some of our favorite cars just couldn't catch a break in 2019.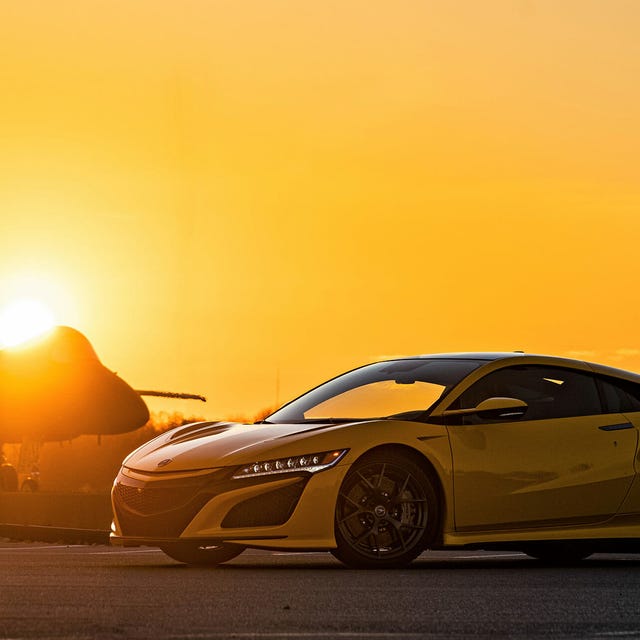 No matter how spectacular a vehicle a manufacturer makes, sometimes, the darn things just don't sell. A vehicle may not find a good niche, or it may struggle to resonate with buyers. It may come with a price tag that puts it beyond the reach of those who are interested. Hell, it could also just be an impractical sports coupe, which buyers don't seem to want anymore. Here are five great cars that struggled to get off the lot in 2019, for reasons that, at the end of the day, simple boggle our minds.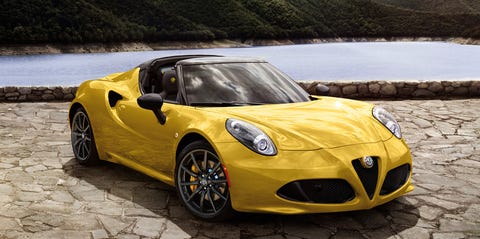 Alfa Romeo 4C: 144 Sold in 2019
The Alfa Romeo 4C is beautiful. It is a pure driver's car, probably to a fault. It weighs under 2,500 pounds, and can get from 0 to 60 mph in the four-second range even with a tiny 1.7-liter turbocharged inline-four. It's also impractical, uncomfortable, and costs almost as much as a Giulia Quadrifoglio, which works as an everyday car. The coupe is set to depart for the new year, leaving just the 4C Spider convertible for 2020.
Acura NSX: 238 Sold in 2019
The good news? NSX sales were up 40 percent in 2019. The bad news? That lifted them to just 238 units. Acura sold a whopping 10 of them in December. It's a shame; a high price tag and a weird hybrid powertrain belie a truly composed performance car that more buyers should be considering.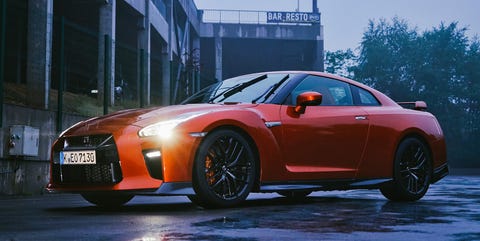 Nissan GT-R : 331 Sold in 2019
The Nissan GT-R is a well-regarded performance car with a famous nameplate. Still, it's a $113,000-plus Nissan. And it has been around since 2007, so anyone who wants to own one has had plenty of opportunities.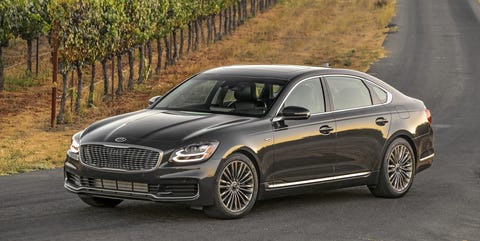 Kia K900: 390 Sold in 2019
Kia is unafraid to enter established segments and offer a great value play. It's working for the Telluride in the three-row family SUV field; it's not working as well for the K900 in the luxury full-size sedan segment. Even LeBron James promoting the K900 and driving one in real life hasn't been enough to establish it.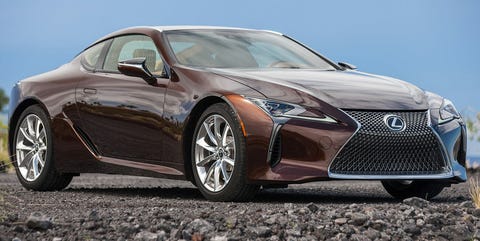 Lexus LC: 1,219 Sold in 2019
The Lexus LC has a clear formula: it looks great, drives great, and has a roaring V8 engine. But with a $90,000-plus starting price and its unfortunate status in the little-wanted luxury coupe class, it is not resonating with buyers. Sales were down nearly 40 percent last year. In fact, Toyota sold almost three times as many Land Cruisers in that same price range in 2019.
Up Next: 6 Cars We Love That Are Being Killed Off in 2020