The 10 Cars Stolen the Most in the United States
What types of vehicles do car thieves prefer? Apparently full-size pickups and durable compact and mid-size sedans.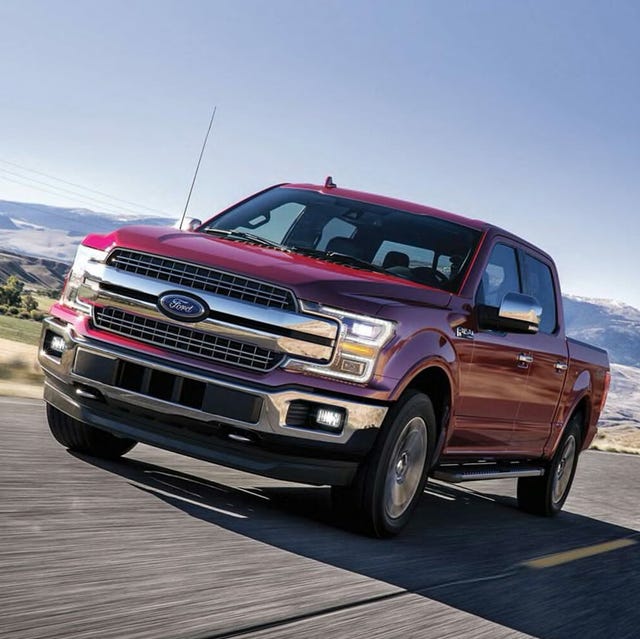 The National Insurance Crime Bureau (NICB) recently published its annual "Hot Wheels" report featuring the 10 most frequently stolen vehicles in the U.S. in 2019. The list includes nearly every full-size pickup and some of the best-selling sedans in the U.S. We'd suspect because there are a lot of them on the road and a lot of demand for parts. Most car thieves aren't on a mission to boost 50 high-priced cars from showrooms.
Ford's F-Series, America's most popular vehicle, led the way with 38,938 pickups stolen last year. However, the most commonly stolen individual model was the 2000 Honda Civic, which was boosted 4,731 times. Honda led the way with three cars in the top ten and the Civic and Accord finishing in the top four.
While you could go high-tech to deter thieves with a great dashcam, the NICB says simple steps like locking your car, rolling up your window, and parking in well-lit areas can be a significant deterrent.
1
Ford F-Series Pickup — 38,938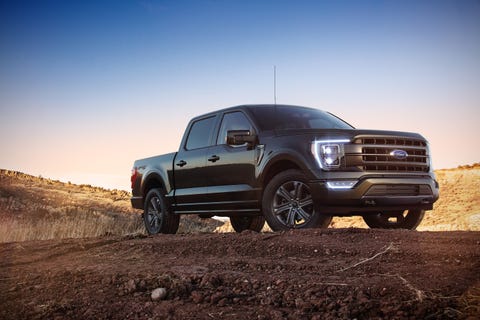 Most Frequent Model Year Stolen: 2006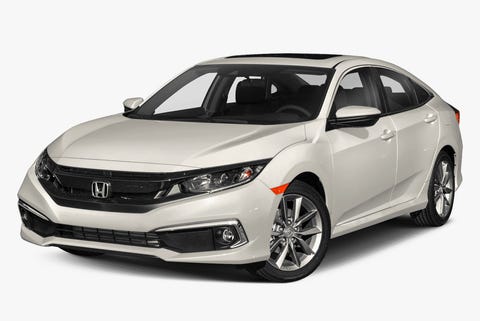 Most Frequent Model Year Stolen: 2000
3
Chevrolet Silverado Pickup — 32,583
Most Frequent Model Year Stolen: 2004
Most Frequent Model Year Stolen: 1997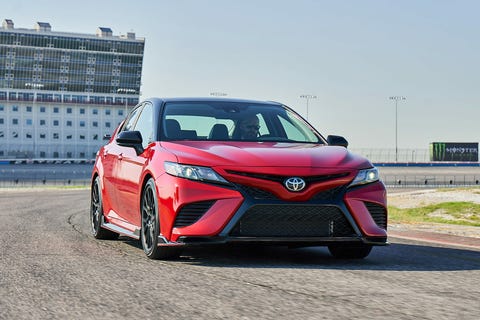 Most Frequent Model Year Stolen: 2007
Most Frequent Model Year Stolen: 2015
7
Toyota Corolla — 12,137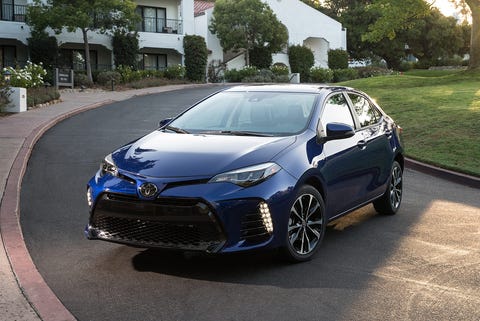 Most Frequent Model Year Stolen: 2018
8
Dodge/Ram Pickup — 11,292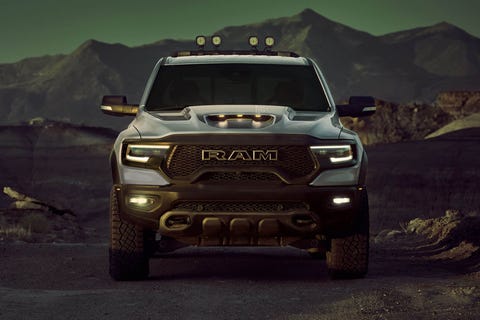 Most Frequent Model Year Stolen: 2001
9
GMC Sierra Pickup — 11,164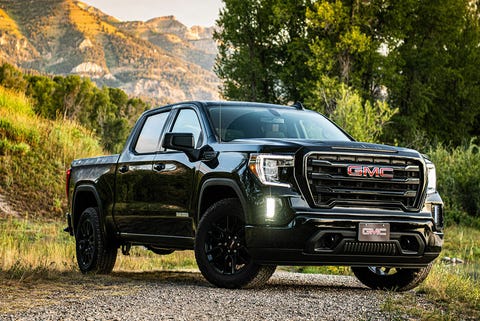 Most Frequent Model Year Stolen: 2018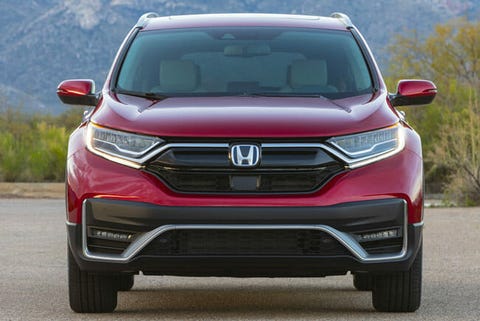 Most Frequent Model Year Stolen: 2001