The 10 Cars That Beat the Rest in Owner Satisfaction
First owners tend stick with their new Toyotas and hybrids. Luxury crossovers? Not so much.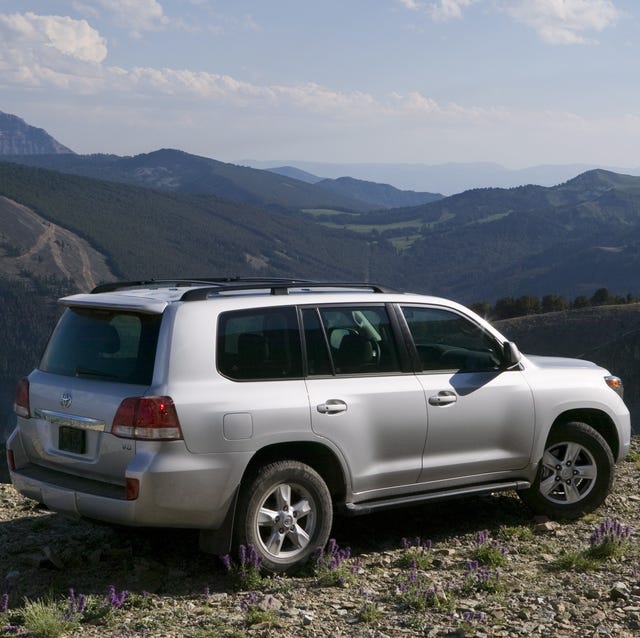 Every new car buyer wants to be satisfied with their purchase. How do you tell which car will be the most satisfying? Well, it's qualitative and subjective, and thus hard to measure.
That said, you can get a broad sense of how satisfied owners are by whether they keep the car for a while. An iSeeCars.com study looked at ownership data from 900,000 vehicles sold in 2012-2013 to discover which cars owners kept for the long haul. On average, original owners kept a car 16.8% of the time. But some had much higher rates of original ownership.
Toyota produced four of the top five vehicles still owned by the original owner; factoring in Lexus, they made six of the top 10. (Perhaps unsurprisingly, the Land Cruiser made its way into the list.) Volkswagen, Subaru, and Honda edged out Toyota for average percentage, however.
The study did find some interesting trends. Buyers seem to like fuel efficiency; hybrids were the top three most satisfying vehicles and five of the top ten (there weren't many EVs on sale for the timeframe studied). Only one luxury manufacturer, Lexus, had a car end up in the top 10. Despite the 2010s being the crossover's decade, only two soft-roading crossovers — the Toyota Highlander Hybrid and the Honda CR-V — made the top 10.
Check out the top 10 cars that owners stood by the most below.