The Porsche Boxster is 25 Years Old, So Lust Over This Throwback Version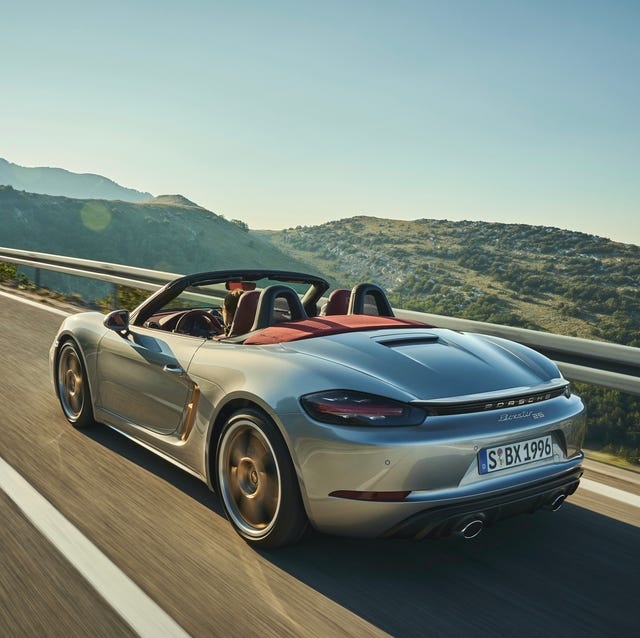 The calendar has flipped over to 2021, and with that comes a whole new round of reckoning with just how freaking old we've all gotten — a feeling that often manifests in the form of, "Oh my God, that happened that long ago?"
Want some fun examples? Nirvana's Nevermind turns 30 this year. Life of Pi is 20 years old. We're significantly closer to the year I, Robot takes place than the year it came out.
And the Porsche Boxster just turned 25 years old.
Yes, believe it or not, the little mid-engined sports car that helped turned Porsche's fortunes around well before the Cayenne ever did is now old enough to rent itself at the Avis counter. In honor of the occasion, Porsche is doing what it usually does to mark an anniversary: releasing a special edition.
Meet the Porsche 718 Boxster 25 Years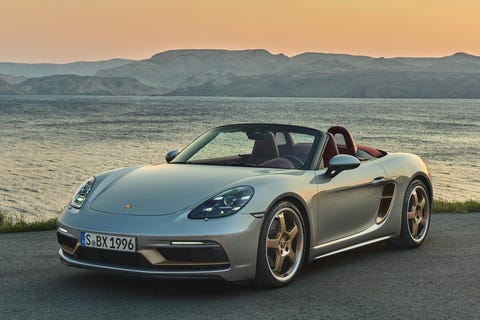 Curiously enough, the 25th anniversary edition of the 718 Boxster is designed to pay homage not just to the first production cars of 1996, but the Boxster concept of 1993, as well. ("Boxster 25 Years of Production and 28 Years as an Idea" doesn't fit well on a badge, though.)
Perhaps the clearest indication of that historical tie-in are the gold alloy five-spokes, a modern interpretation of those found on the concept. Like the concept, the 25 Years also boasts a red leather interior and comes standard in shimmering GT Silver paint, although you can opt for a black leather interior and Jet Black or Carrara White paint if you prefer.
Special badges aplenty, of course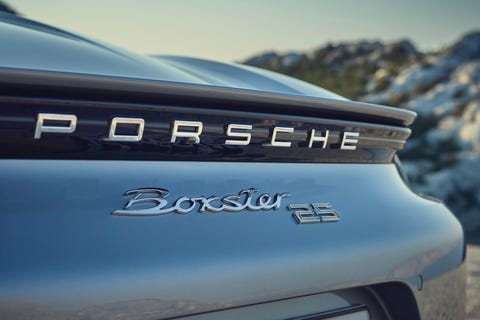 Every special Porsche deserves to be recognized as such, and the Boxster 25 Years is no exception. In addition to the special badge on the tail, there are "Boxster 25" badges on the door sills and convertible top.
Six cylinders of screaming power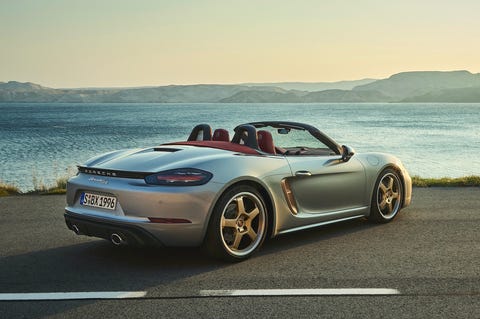 Unlike most new 718s that are stuck using a turbo four, the Boxster 25 Years stays true to its heritage by using a flat-six engine.
The Boxster 25 is based on the 718 Boxster GTS 4.0, which means it shares that model's delightful naturally-aspirated 4.0-liter boxer six that cranks out 394 horsepower and revs to nearly 8,000 rpm. (For the record, that's nearly twice as much power as the original Boxster made. )
Buyers can opt between two gearboxes: a six-speed manual that would have seemed familiar to those first Boxster buyers of 1996, and a seven-speed PDK that would have seemed like something from Hogwarts. (That is, if they'd ever heard of it...which they wouldn't have, because the first Harry Potter book didn't come out until 1997.)
As is the usual case for modern Porsches, the dual-clutch gearbox is the better choice for those seeking maximum performance; so equipped, Porsche claims it can jump from 0 to 60 mph in 3.8 seconds, and Porsche is usually conservative with such claims. Still...take the manual.
The handling should leave the old Boxster in the dust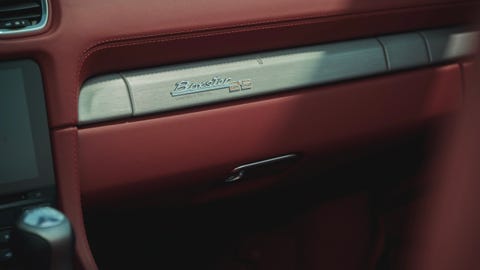 Today's Boxsters can tack through turns with an intensity only the supercars of 1996 could match. To make sure it offers maximum ability and fun in the turns, the Boxster 25 years comes standard with the Porsche Active Suspension Management active sport suspension, as well as Porsche Torque Vectoring and a limited-slip differential.
What would you do with a hundred grand? Maybe buy this Porsche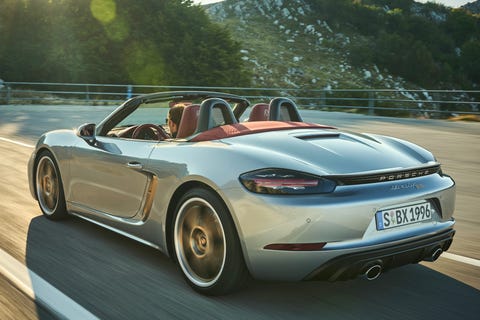 Back in the Clinton era, a Porsche Boxster started at $41,000 or so, and even playing around with the options list would make it hard to go much above $50K.
Of course, 2021 is a very different world. The Boxster 25 Years starts at $99,950, including the mandatory destination charge. Still, considering just 1,250 examples will be made for the whole planet, this Boxster has a better chance of holding value than its first-gen predecessor did. Think of it as an investment.
The 12 Best Travel Mugs Money Can Buy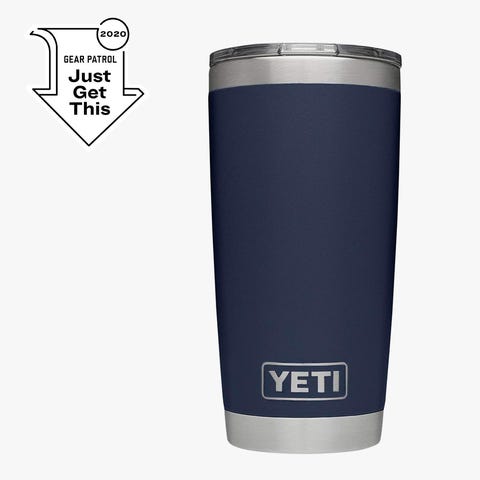 When you're on the go or off on a big adventure, a top-notch coffee keeper is critical — and these picks are just perfect.