5 Things You Need to Know About the All-New 2022 Nissan Frontier
Nissan's new Frontier pickup has finally arrived.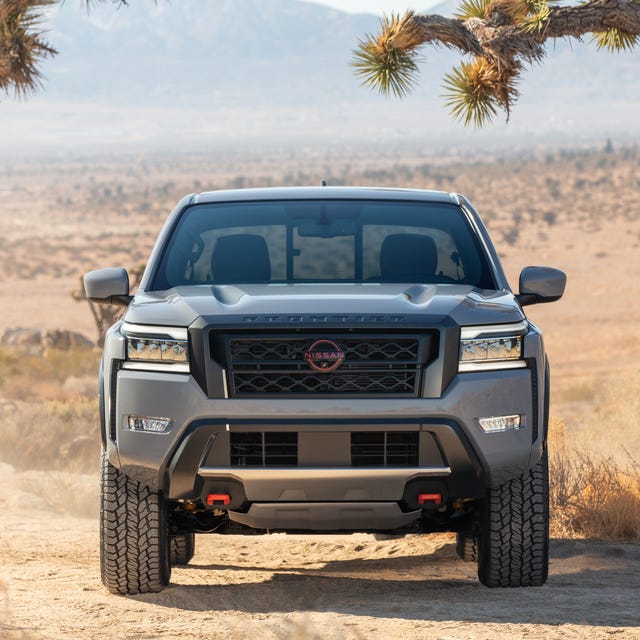 Automakers produce new models not because it is easy, but because it is hard. And building a new Frontier must have been exceptionally hard — because it took 16 years for us to see one ready for the streets of America.
Nonetheless, Nissan's new midsize truck is finally here. It offers both a set of promises — and a set of challenges. Here are five things you need to know about it.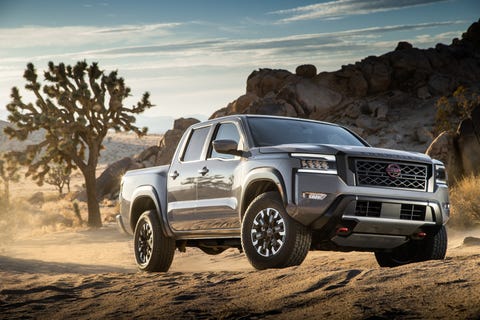 The Frontier exterior is all-new, and looks great
Upgrading the exterior was a challenge Nissan was willing to accept and unwilling to postpone. The new Frontier tracks the same path as the recent Titan redesign. With a boxier and more muscular bearing and LED lights, the Frontier finally looks like a truck that can credibly be sold in 2022. Handsomeness will go a long way, and will have passersby looking back and to the left.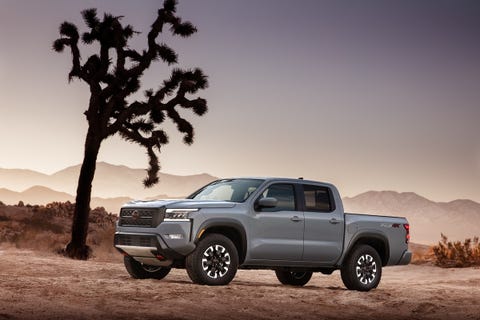 But the platform is still the same
Nissan did not set sail on a new sea under the Frontier's skin. Nissan swears it has been continually updating the platform, and made suspension and hardware improvements that will improve the ride and handling. But it's still the near-two-decade-old platform the Frontier first used when it debuted in 2005.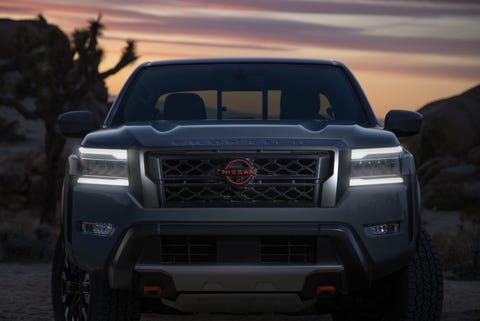 The engine is a carry-over but updated,
Nissan did upgrade the Frontier's engine; it gets a 3.8-liter V6 with a nine-speed automatic putting out 310 horsepower (that's best-in-class) and 281 lb-ft of torque.
Technically, though, it's not a new engine, because Nissan used it for the 2020 model. There's no more four-cylinder base engine.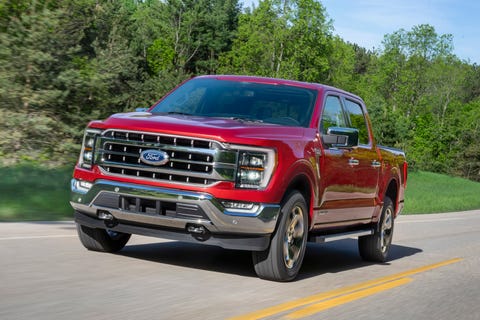 These Are the 16 Best Cars to Buy in 2021
Kelley Blue Book has released their best cars to buy awards for 2021. The results may surprise you.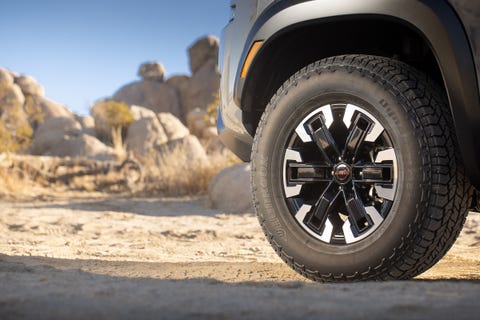 There are two Pro-X trims
Nissan will offer its standard Pro-4X off-roading trim, pictured in most of the promos. It offers a host of visual upgrades, an electronic locking differential, Bilstein shocks, a skid plate, tow hooks and all-terrain tires. Buyers can also opt for a two-wheel-drive Pro-X trim with most of the visual upgrades but without the locking differential and skid plate.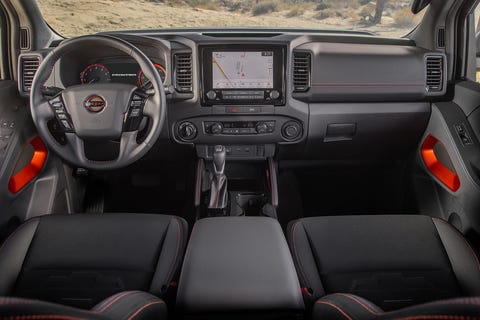 Nissan upgraded the interior...but maybe not enough
Nissan did overhaul the Frontier's dated interior, but it's moved from the Bush era to the Obama era, rather than the Biden era. It's fine. But you can't help looking at the interiors in the new Pathfinder and the new Rogue, which are similarly priced, and wonder why Nissan didn't put a touch more effort into it.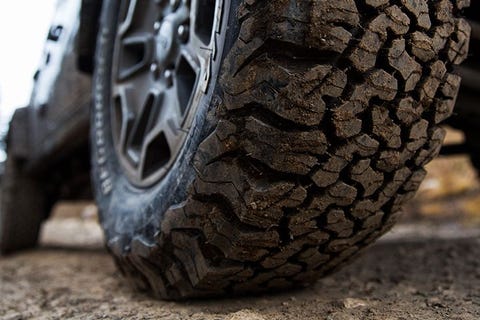 The Best All-Terrain Tires You Can Buy
Because you should give your 4Runner or Gladiator the fancy rubber it deserves.