The Hyundai Santa Cruz Pickup: Everything You Need to Know
Hyundai has a cool-looking new pickup arriving soon. Here's everything you need to know about it.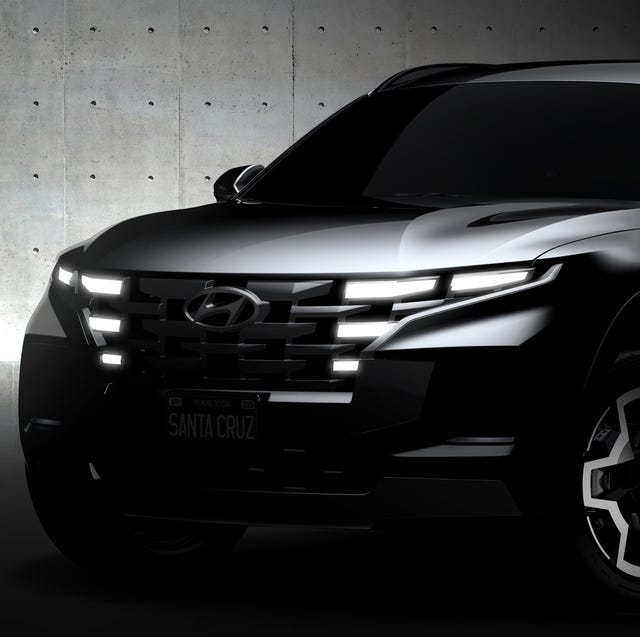 What is the Hyundai Santa Cruz?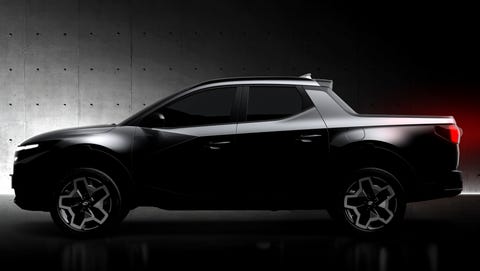 Hyundai is pitching the Santa Cruz as a segment-redefining crossover truck — and they aren't shying away from the term crossover. It should use a unibody platform. It may classify as a true compact. Think of it as a less dumpy-looking Honda Ridgeline, or a more truck-like Subaru Baja.
What will Santa Cruz's exterior look like?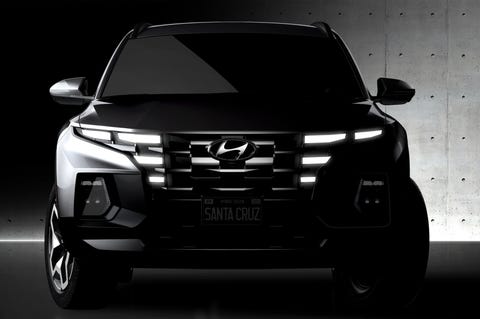 It should look pretty darn cool. Hyundai appears to be keeping a lot of the initial concept's suaveness while stretching it into a proper four-door vehicle. Hyundai's teaser sketches show the front looks a lot like the new Tucson, with lighting embedded within an expansive grille.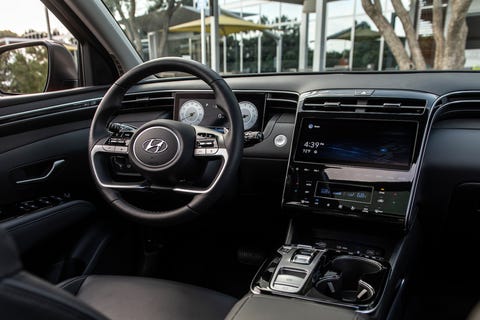 Autoblog recently obtained spy photos of the Santa Cruz interior (which we can't show here due to copyright reasons). It appears to draw heavily from the all-new 2022 Tucson crossover, pictured here.
What sort of engines will the Santa Cruz have?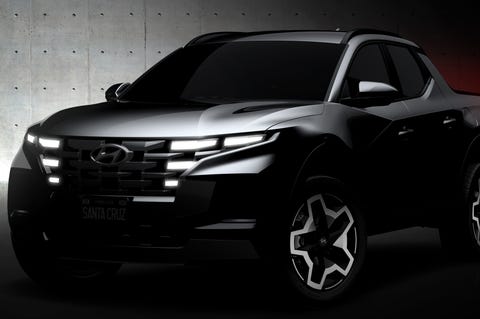 Likely four-cylinder ones, since those make up most of Hyundai's lineup. We've read several guesses based on Hyundai's product lineup: the related Santa Fe uses 191-horsepower and 277-hp turbocharged versions of Hyundai's 2.5-liter inline-four; we've also seen Hyundai's 2.0-liter and 2.4-liter engines — or even the 3.8-liter V6 from the Palisade — thrown out as options.
Will the Santa Cruz be able to do, y'know, truck stuff?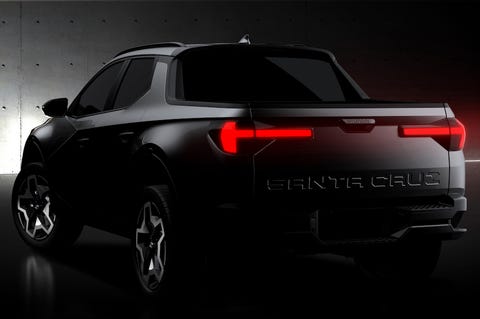 How much will the Santa Cruz cost?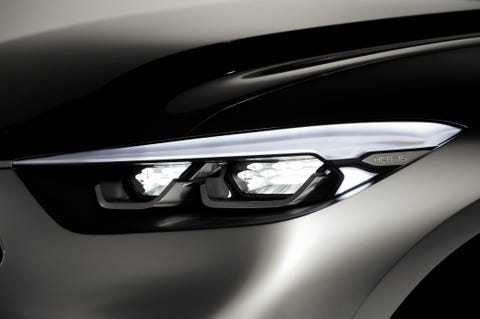 Pricing should start in the mid-$20,000s. The all-new Tucson compact crossover starts at $24,950. The Santa Fe midsize crossover begins at $26,850. Somewhere in there should be a solid benchmark for where the Santa Cruz ends up. (Hyundai likes to offer a good value proposition, after all.) Judging from other segments, the Santa Cruz should be positioned a bit cheaper than midsize truck rivals, but more expensive than the Ford Maverick.
Who's going to buy a Hyundai pickup?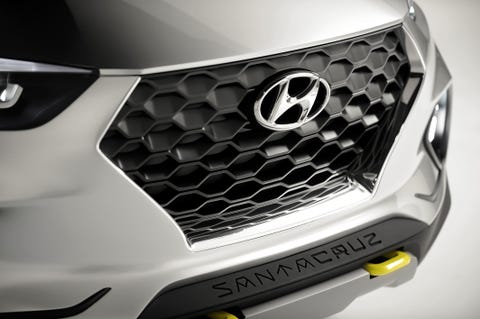 Hyundai has described the Santa Cruz market as millennial "Urban Adventurers." Think young, outdoorsy people who are in the market for a robust, adventurous crossover, like the utility of the truck bed — and won't get hung up on whether it should be called a "truck" based on its unibody construction.
The Best All-Terrain Tires You Can Buy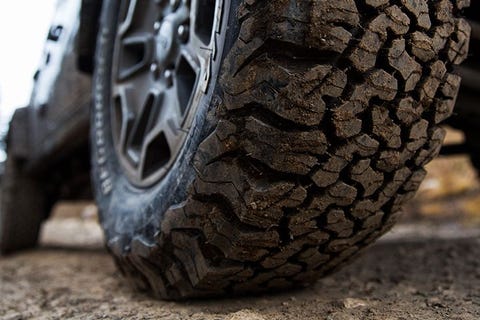 Because you should give your 4Runner or Gladiator the fancy rubber it deserves.